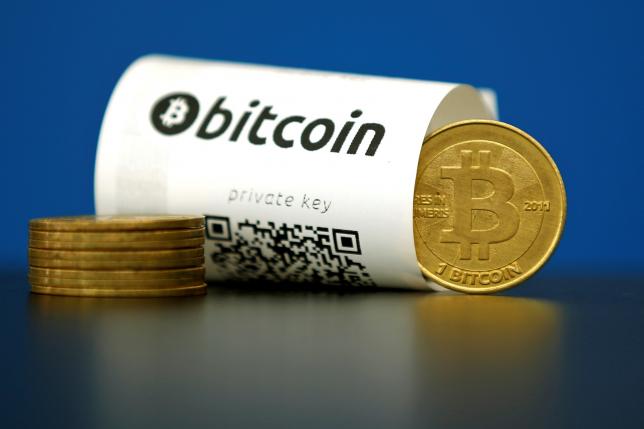 As a debate raged across the internet Monday over whether the mysterious founder of the bitcoin digital currency had finally been identified, executives at a major bitcoin conference in New York had a simple message: we've moved on.
That's because bitcoin, the digital currency, has largely been supplanted by blockchain, the technology that underlies it, as the main interest of investors, technology companies and financial institutions.
"If there is a 100 percent opportunity in the blockchain, bitcoin, or the currency, is only 1 percent of it," said Jerry Cuomo, vice president, Blockchain Technologies at International Business Machines Corp. "So there is a whole 99 percent that has broad applications across the broad industries."
Over the past year numerous Wall Street firms, led by Goldman Sachs, have...
More