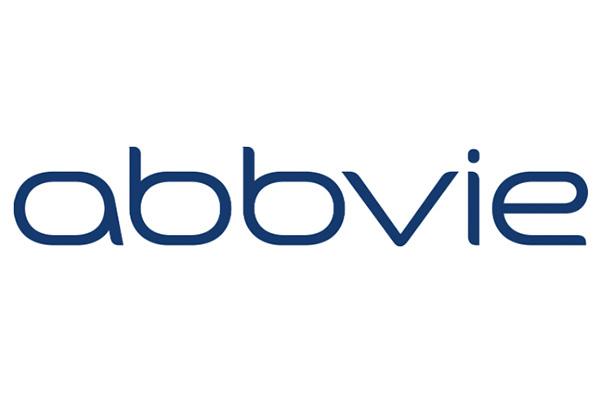 NEW YORK (TheStreet) -- Shares of AbbVie (ABBV) are rising in mid-afternoon trading on Friday as the company is suing biopharmaceutical rival Amgen (AMGN) in an effort to block the company from selling a copy of its arthritis medicine Humira.
Amgen's proposed copy, known as a biosimilar, would infringe at least 10 patents, the Chicago-based biopharmaceutical company said according to Bloomberg. AbbVie added that it has approximately 51 other patents for arthritis medicine.
Humira is AbbVie's top-selling...
More