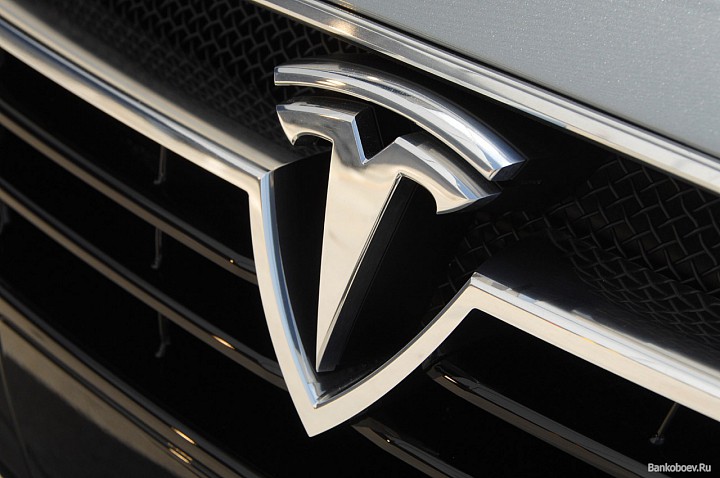 Tesla Motors plans to localize production and engineering in China, CEO Elon Musk told Xinhua on Friday, pledging long-term commitment to the market.
"We have a strong long-term commitment to China, and we tend to establish both local production and local engineering in China," Musk said.
Localization could be possible "in three years", he said.
In the meantime the company has to keep shipping models from the United States to China because their factory is not at full capacity.
Once the factory reaches full capacity, it is "just the sensible logical thing" to "localize production in China for the Chinese market, in Europe for the European market," Musk said.
The California-based electric car maker began taking orders in China in mid-2013 for its largest product, the Model S sedan, and started delivering the first cars to Chinese consumers last April.