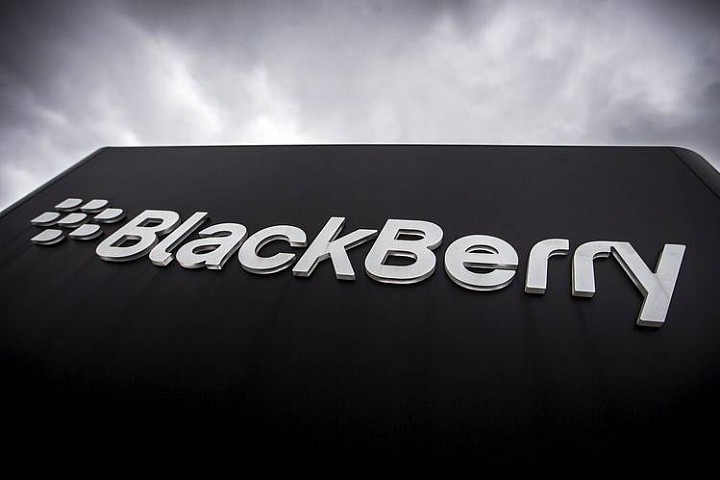 BlackBerry Ltd. has hired a new sales executive for its global mobile-device business in its latest move to revive the struggling operation.
BlackBerry is bolstering its sales team to establish more direct relationships with corporate and other enterprise customers to help generate new business, said Alex Thurber, who is joining the Canadian technology company as senior vice president for global device sales.
Mr. Thurber will oversee BlackBerry's in-house sales teams as well as its efforts to generate additional revenue from distributing devices through carriers and other partners.
"My focus is to achieve BlackBerry's strategic priority in making the device business profitable," Mr...
More