Tesla has finally announced the release date for the Model X, an event that will be noteworthy to fans of electric cars all over the world. The Model X is possibly the most anticipated electric vehicle in the history of the technology, and Tesla is certainly reliant on it to generate significant cashflow for the corporation.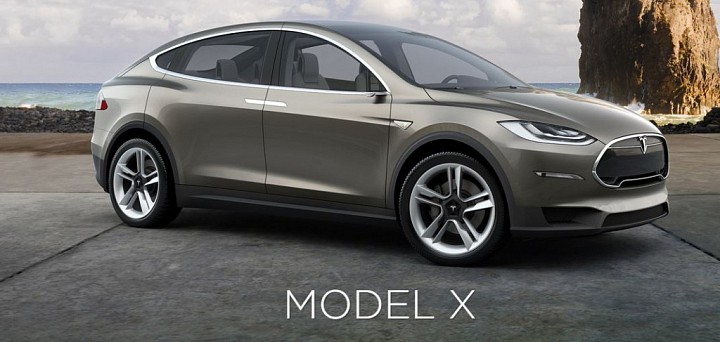 Tesla success story
The incredible rise to prominence of Tesla has been a fantastic success story that almost profoundly illustrates the American dream. Yet despite the tumultuous reputation that Tesla has acquired in a relatively short timeframe, the recent experience of the company has not been entirely smooth.
Tesla's stock price has fluctuated significantly in recent years, perhaps above all else owing to the unpredictability of the electric car niche. The achievement of Tesla to establish itself in such a competitive marketplace cannot be underestimated, but achieving true stability in the auto market has proved to be an even greater challenge.
With this in mind, it is noticeable that recent reports on Tesla have suggested that the company is experiencing some serious cashflow difficulties. The release of the Model X has clearly been earmarked to deliver this cash flow, and Tesla will be looking for the sales of the vehicle to match the excellent pre-orders that it has already achieved.
So it is good news for the company that on Wednesday Tesla was able to state that it would begin delivering the luxury collective crossover vehicles on September 29. The signature Model X series will begin shipping to customers who have already reserved the sport utility vehicles, although Tesla is only able to deliver them in tranches.
Model X and Tesla's future
Not only is this the most anticipated electric vehicle in Tesla's history, it is also arguably one of the most anticipated vehicles in...
More