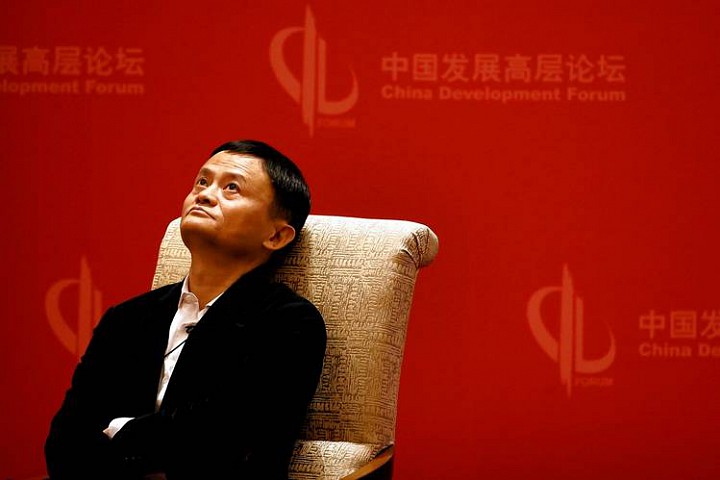 But the admission of Alibaba to the Washington-based International AntiCounterfeiting Coalition—a nonprofit group of around 250 members dedicated to combating counterfeiting and piracy—has sparked a backlash from some brands skeptical of Alibaba's sincerity in weeding out the large volume of counterfeits on its platforms.
Last week, U.S. fashion brand Michael Kors canceled its membership in the group, citing the organization's decision to welcome Alibaba into the fold. French luxury brand Longchamp and an anticounterfeiting coalition of French and global brands known as Unifab also criticized IACC's decision.
In a letter to the IACC, Michael Kors Holdings Ltd. KORS 2.64 % said Alibaba's admission to the U.S. anticounterfeiting group provides "cover to our most dangerous and damaging adversary" at a time when many brands are considering filing lawsuits to force Alibaba to remove counterfeits from its sites.
"Alibaba's strategy has consistently been to provide lip service to supporting brand enforcement efforts, while doing as little as possible to impede the massive flow of counterfeit merchandise on its platforms," Lee Sporn, general counsel for Michael Kors, wrote in the letter, which was reviewed by The Wall Street Journal. Mr. Sporn declined to be interviewed.
Alibaba said it is committed to doing whatever it takes to fight counterfeit goods on its platform. The e-commerce company sees IACC membership as "another great step" toward working with brands in tackling fake goods online, Matthew Bassiur, Alibaba's head of global intellectual-property enforcement, said in a statement.
Roughly two dozen brands and other IACC members have...
More