Facebook Inc investors are continuing to see strong results after an earnings beat Wednesday, with shares now trading 40 percent higher on the year. However, while BMO Capital Markets analyst Daniel Salmon sees Facebook as a big beneficiary of digital video's secular growth story, he remains on the sidelines.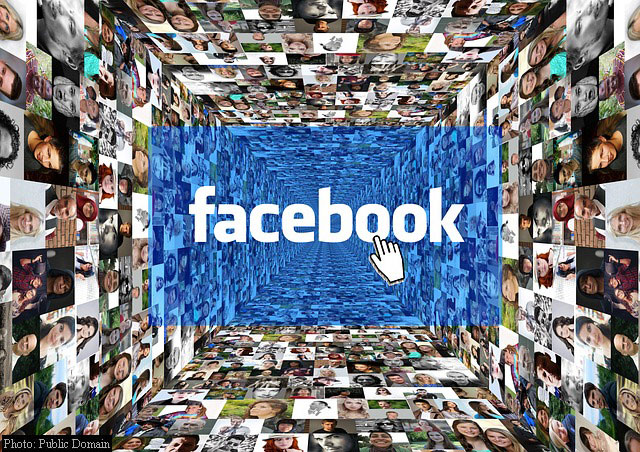 "As Messenger monetization slowly begins, FB is moving away from its core News Feed model, making this fresh territory for learning about users' interaction with ads. While we believe it will take time to find the right formats and appropriate experiences for ads, the familiarity of FB's ad platform to its 5mm advertisers will be vital," Salmon wrote. "But we expect the near-term driver to remain the shift to video and thus the expected launch of exclusive premium content later this year remains our near-term focus."
Salmon maintains his Market Perform rating with a new $170 price target.