This news is delayed. Get access to this information before it is priced into the market with a real-time news feed for only $1.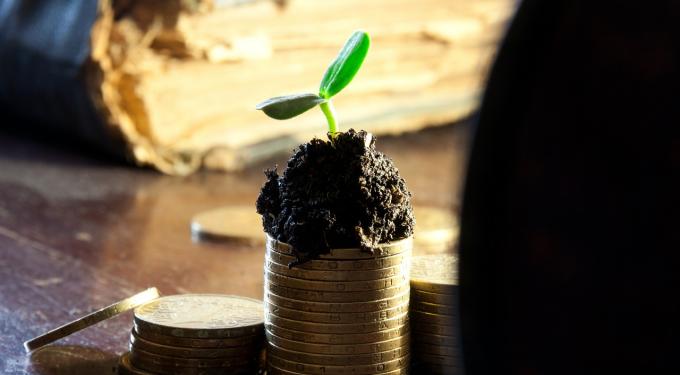 Do you have an idol in the investing world? We have a couple of our own, so we decided to share a little background, advice and investing strategies from some of the world's savviest financiers.
According to Quora, these are some of history's greatest investors. Let's see if your favorite made the list:
Warren Buffett (Chairman, Berkshire Hathaway)
One of the investors most cited as the greatest of all time is Warren Buffett.
With an estimated net worth of $67 billion, he's inspired many traders and investors with his skill for money making – earning him hometown hero status with nicknames like "The Wizard of Omaha."
Growing up, he pursued various money-making ventures such as working as a paperboy, selling lost golf balls he found, his own small pin ball machine business and, of course, playing the stock market from a young age.
Related Link: Everything You Need To Know About Retail Earnings..Before They Happen
He started his own investment company in his 20s, the Buffett Partnership, and now is the chairman and largest shareholder of Berkshire Hathaway Inc. (NYSE: BRK-A) (NYSE: BRK-B).
Want some tips on how to invest like him?...
More