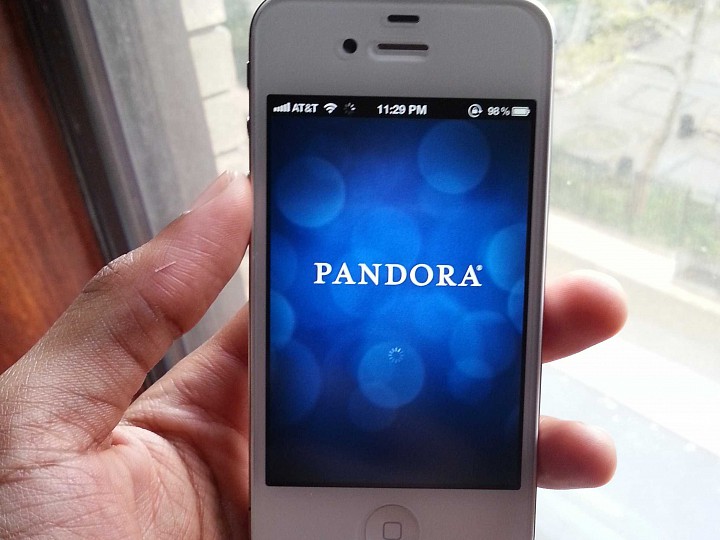 Are you prepared to start paying more for Pandora? The company announced recently users will be able to purchase a 1-day pass for ad free music for 99 cents, according to Daily Finance.
This move could be the starting point for those who do not pay for Pandora (NYSE: P) streaming to set up a Pandora account. Currently, the service offers a monthly subscription for $4.99.
Further, Pandora teamed up with Mood Media to offer a $24.99 per month deal for businesses, Daily Finance reported.
Over the past year, Pandora has virtually been cut in half financially, losing almost 50 percent of its worth, Daily Finance reported. This week, the stock hit a 52 week low.