The article by Jeff Reeves.
1. GoPro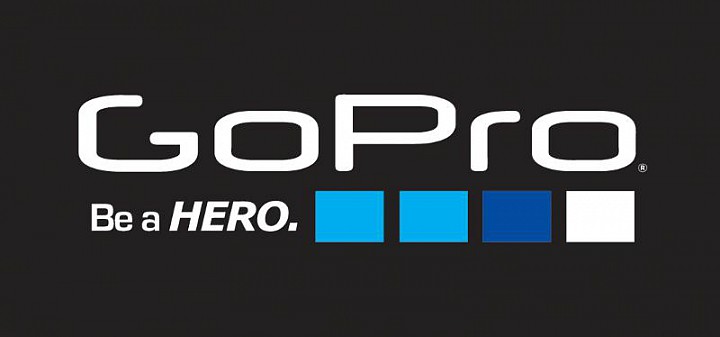 Sure, GoPro videos of BMX'ers jumping over canyons or surfers hanging 10 are amazing. But this company priced at $24, opened above $30 and is currently trading above $40 after just a few days on the market. The overhyped GoPro IPO was valued as a media company despite no media business to speak of yet, and its existing camera business doesn't exactly enjoy a high barrier to protect it from competition. The momentum is great while it lasts, but with its recent S-1 filing showing slowing revenue and profits in the first quarter, there are a lot of red flags for this cult stock. The recent circuit-breaker-tripping drop could very well be only the beginning.
2. Coca-Cola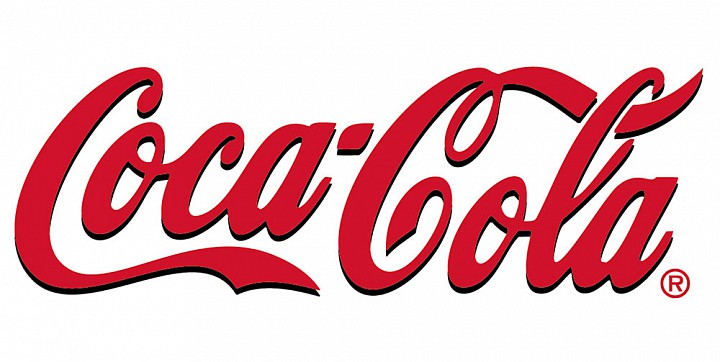 In stark contrast to newly minted GoPro, I think Coca-Cola KO is equally bad for investors. Sure, Coke is great as a caffeinated pick-me-up, but sugary, carbonated beverages are on the decline in the developed world thanks to a focus on fighting childhood obesity and a rise of healthier alternatives. Coca-Cola has tried to hedge its bets with lines like its Odwalla juices and Powerade sports drink, but the flagship soda brands of Coke and Sprite are having trouble fighting upstream. Consider that Coke's stock has added just 8% in the past 24 months, around half that of the S&P 500. The company is certainly entrenched and offers a modest dividend, but investors have plenty of alternatives out there for income and stability, and shouldn't be taken in by the big brand of Coke.
3. Amazon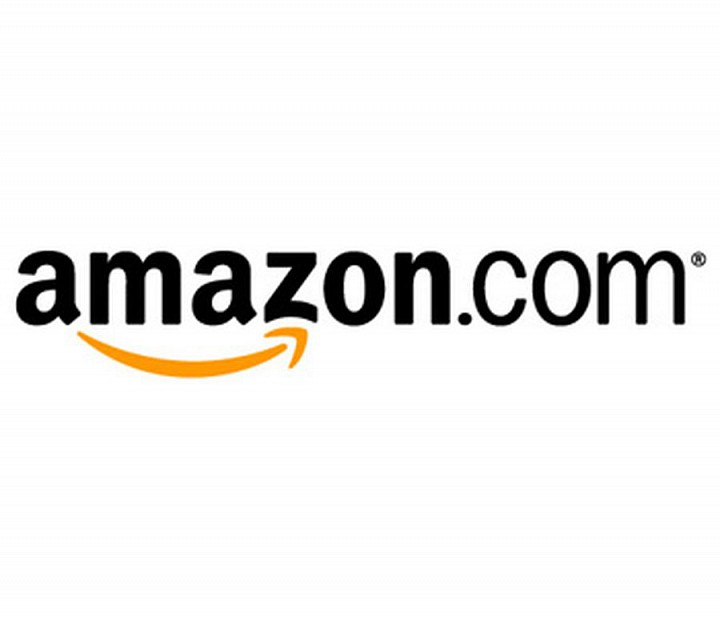 I adore Amazon Prime both for its quick shipping and its archive of Nickelodeon shows for my kids. However, Amazon AMZN has hit some real snags in 2014 as investors have started to get skeptical about its ability to put up profits. The ill-advised Fire phone is sure to be another drag on the bottom line, considering Apple AAPL and Samsung are the only two companies on the planet that have figured out how to make money on smartphones. When you take a 16% loss so far in 2014, account for the drag of recent hardware moves and throw in Jeff Bezos' stubborn leadership style , it may be rough going for Amazon for a while.
4. Whole Foods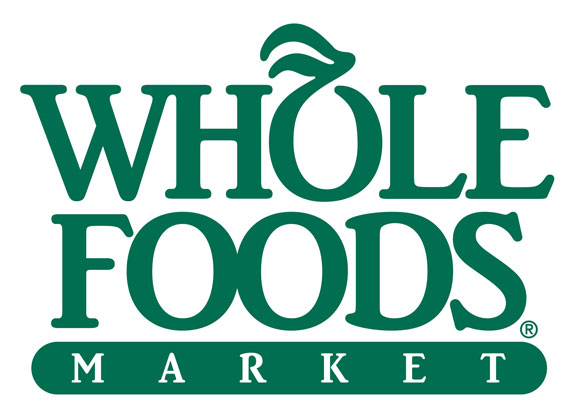 Sure, Whole Foods overprices a bit. But if you're a foodie and live in an area with few alternatives to Whole Foods, the organic grocer is a great option to get healthy produce or track down a weird ingredient for a new recipe. But while I love the selection at Whole Foods — not to mention the free samples — I don't like the direction of this stock at all. Whole Foods is among the five worst performers in the S&P 500 this year with a 32% decline. Furthermore, the stock still has a forward price-to-earnings ratio of more than 22. That's very pricey for a staples retailer. Whole Foods faces increasing competition, posted disappointing earnings and just got busted for overcharging customers . Sorry, but I'll check out a different stock for my portfolio.
5. Twitter.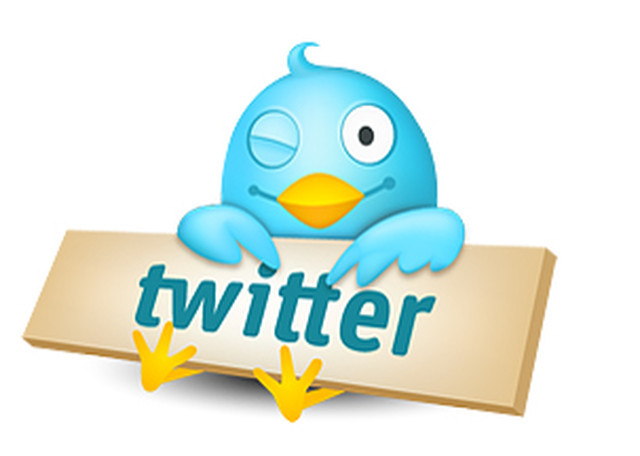 I am a huge believer in Twitter as an information filter and as a way to stay in touch with fellow investors. However, there are serious challenges facing the company when it comes to monetizing its user base: It's smaller than Facebook, is mostly mobile so it doesn't have as much screen space to serve ads, and it actively shuns the "right rail" like other media platforms. The company is barely better than break-even and doesn't seem to have a solution to grow profits. No wonder the shares are off 35% this year. 
Source: 
http://www.marketwatch.com/