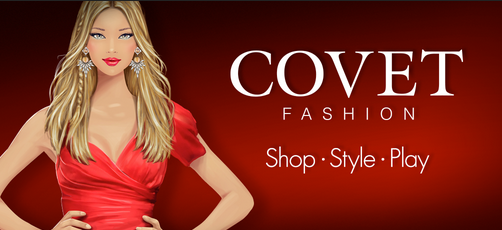 Glu Mobile (GLUU) remains one of the most disappointing stocks of the last couple of years. Despite a promising game lineup, the mobile game developer produced failure after failure. During Q4, Glu Mobile made a couple of key moves that could set the company up for growth or add to the risk of owning the stock. 
The biggest move was probably the $45.5 million all cash deal to purchase Crowdstar. The game developer had previously released the popular Covet: Fashion that ranks as a Top 100 grossing game. The second big move was the transition in the CEO position. Long time CEO Niccolo de Masi is transitioning to the Chairman position with Nick Earl becoming the new CEO. Nick previously worked in top roles at Kabam and Electronic Arts (EA). 
The move was essential as de Masi has a history of developing new concepts and purchasing studios with initial success, but not executing on them over the long term. 
The initial collaboration was the recent successful release of Dream Home by Crowdstar. The game already ranks as the #2 download in the App store. The partnership and weekly games with HGTV, owned by Scripp Networks Interactive (SNI), could help maintain user engagement. 

The downside of the deal is the cash position and safety net for investors. At $2, Glu Mobile was an incredible deal trading close to cash value. Now, the stock is worth close to $300 million with only $80 million in cash at the end of the year. 
Keep an eye on the new game over the weekend. The stock remains one decent sized hit away from surging to $5. 
Disclosure: Long GLUU