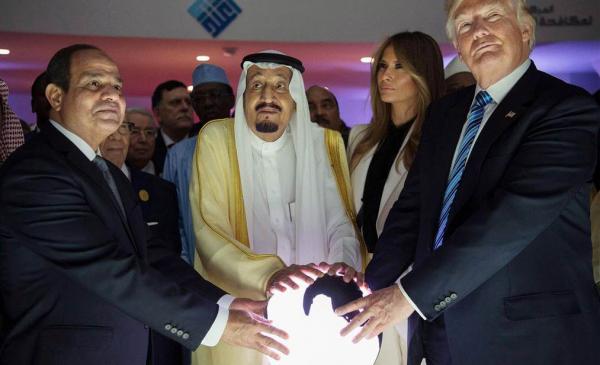 Not much is going on.
If I were lazy, I'd stop right there and that would be the morning report. Even Trump hasn't done anything new to piss me off this morning. He even confirmed yesterday's rant on Kushner's Saudi agenda by saying about the arrested Saudi Princes that "Some of those they are harshly treating have been 'milking' their country for years."
I have great confidence in King Salman and the Crown Prince of Saudi Arabia, they know exactly what they are doing….
One of those princes, keep in mind, is Rupert Murdoch's partner, Alwaleed Talal, who went against Trump during the election, tweeting:
Provided courtesy of Phil's Stock World.