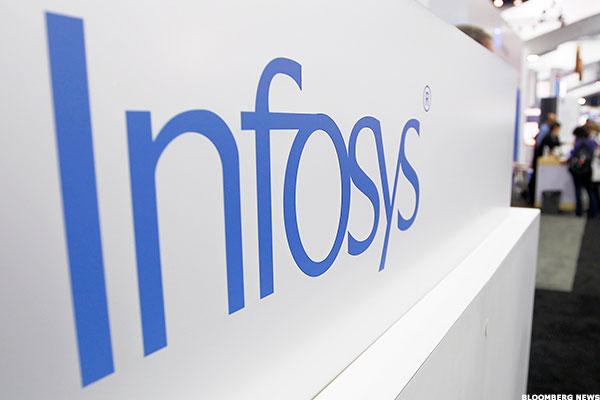 NEW YORK (TheStreet) -- Shares of Infosys (INFY) are tumbling 9.38% to $16.71 on heavy trading volume Friday morning after the Indian IT firm warned that it won't hit its previous full-year revenue target.
The company now expects revenue growth to range between 10.5% and 12% in constant currency for the fiscal year ending March 31, 2017, down from its past projection of growth between 11.5% and 13.5% for the period.
"As we look ahead to the future clearly (Brexit) is something that many banks are worried about and so forth," CEO Vishal...
More