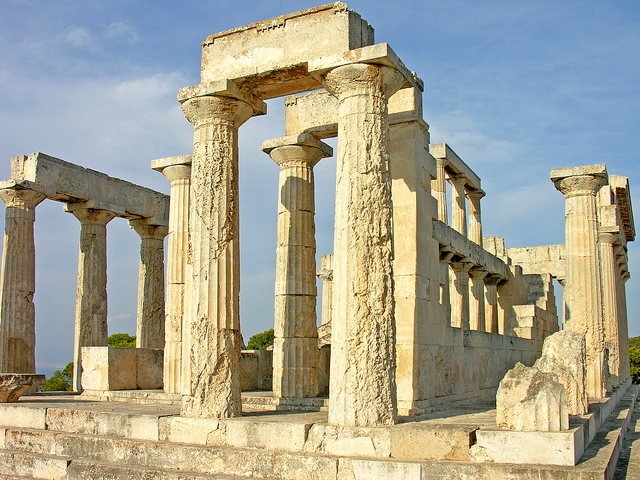 A month after Greece decided not to agree to the austerity measures set by the IMF and decided to default on the country's debt, the country now has another problem. Greece's stock market opened today for the first time since the country was forced to abandon the Euro and it crashed with 30% of their shares are lower than before.
According to CNN, the reason for the crash was huge investments pulled out of the Greek banks and the recession decimated the banks. The economy was surviving on bailout money from the European Central Bank. Now the country is asking for another loan from the Central Bank. Greece needs money by August 20 or it run out of money.  
For more news on Greece, click here.