Arista Networks (NYSE:ANET) has little to worry about when it comes to the ongoing legal dispute it has with Cisco Systems (NASDAQ:CSCO) over patent claims, one analyst says.
Alex Henderson at Needham & Co. says he's spoken with Arista management and asked them point-blank whether the routers and networking gear essential to their business are at risk as a result of the action that is now before the International Trade Commission.
"They strongly believe the answer is no," Henderson said in an interview with IBD.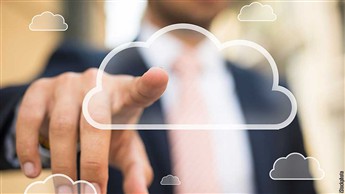 Arista stock rose sharply Friday afternoon more than 2% to above 66 in the stock market today.
An ITC staff attorney earlier this month determined that three of five Cisco patents were infringed upon by Arista. The finding...
More