Credit Suisse analyst Omar Sheikh's recent meetings with companies in the television advertising space — Simulmedia, Clypd and Matter More Media — reinforced his long-term thesis for the industry: "[P]otentially game-changing" developments in linear TV advertising are in the works.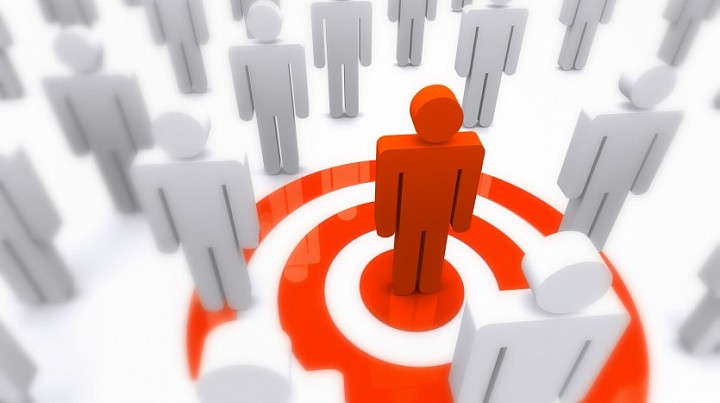 The thesis is focused on the industry's development through the next 10+ years, but suggests that domestic ad revenues could faster than what the Street expects, between 12 and 48 percent of current top lines (see Sheikh's track record).
In the near-term though, investors should recognize the growth of digital advertising platforms — such as Facebook Inc and Alphabet Inc — which continue to cut deeply into U.S. TV advertising.