Gilead is being pounded by the success of its Hepatitus C cures.
The Price/Earnings multiple is below 8 as analysts see falling sales with fewer victims.
Do not expect a hasty or conventional move.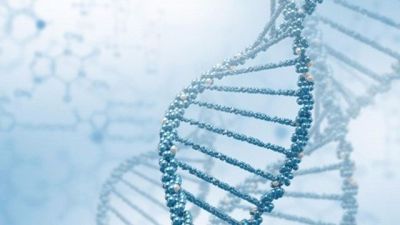 Gilead Sciences (NSDQ:GILD) is the success story Wall Street loves to hate.
The company's two hepatitus C drugs -- Sovaldi and Harvoni -- have performed miracles in the field, curing 90% of the patients who take them. The cost of these drugs in the U.S. is extremely high, but it is more reasonable elsewhere, where sales are actually rising.
Still, analysts see a declining top line over the next four years, as more victims are cured, and have cut the price of the shares. At about $87, they are selling for just 7.5 times expected 2016 earnings. Still, Gilead stock is worth over $116 billion and it has over $6 billion in cash. It has the means to buy other drugmakers, and is motivated to do so. Any purchase of a drug with a long runway could send the stock higher.
Also read: Is Gilead Stock A Buy At Current Price?
Right now, Gilead shares are being buoyed by its win in a patent suit with Merck (NYSE:MRK) on those hepatitis...
More