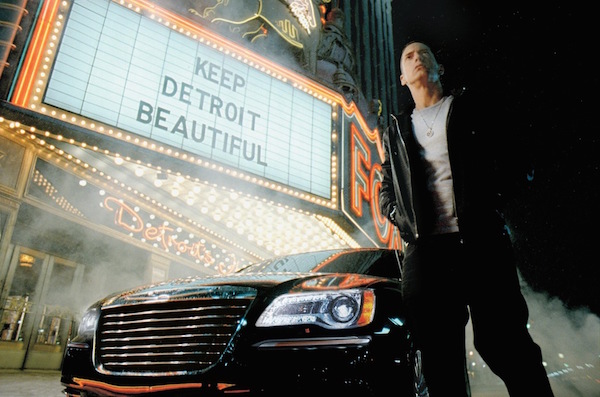 China is on the tip of everyone's tongue right now. A fresh stimulus package from the government sent critical stocks such as Alibaba soaring (NYSE:BABA) soaring. Casino stocks are doing even better after the latest news that the gaming industry in Macau is going to get more support. Wynn Resorts (NASDAQ: WYNN) really cashed in, increasing by a mind blowing 23%.
Whether all this represents a true resurgence remains to be seen. A stimulus definitely saved the US during our financial crisis. Without that influx of cash we never would have been able to turn it around. And we never would have got that awesome Chrysler (NYSE: FCAU) ad featuring Eminem. I wanted to go get a murdered out 300 series right that second! I'm one of those guys who pretends advertising doesn't work on him, but it totally does. If the dealerships weren't closed when I first saw that commercial I would be financing a Chrysler to this day and probably eating ramen to try to pay it off. Thankfully, cooler heads prevailed.
Anyway, it remains to be seen whether the young Chinese people living through this stimulus will see the same bounce back. I hope so. I'd love to see Steve Wynn star in an inspiring commercial set in Macau. And I hope he's driving a Ferrari so that I am priced out of even attempting to do something crazy.