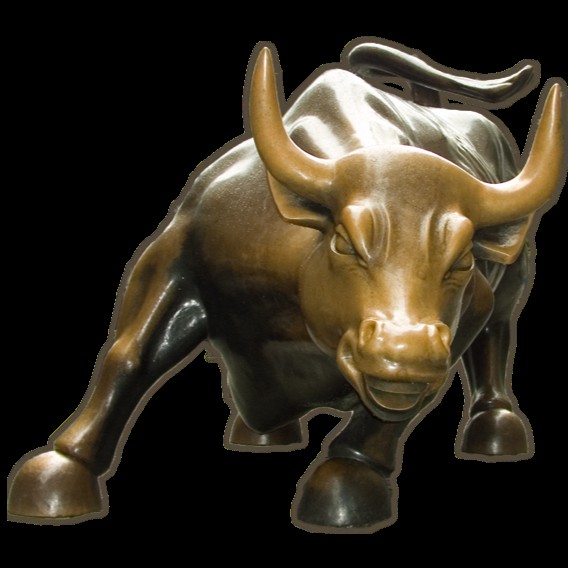 In Part I and Part II, I looked at six of Seeking Alpha's best contributors. In this sequel, I offer three more worth following.
I follow them closely and recommend that you do too; you will learn and profit from their expertise.
Mike Winston

Mike is a great idea-generator and friend. I interviewed him for my blog and listen carefully to his ideas. He is an expert on Yahoo! (NASDAQ:YHOO). If you are interested in the Yahoo! stub, check out Yahoo's Cashless Spin-Off Has Strong Business Purposes: Employee Options And Merger Currency and The Yahoo Tax Myth.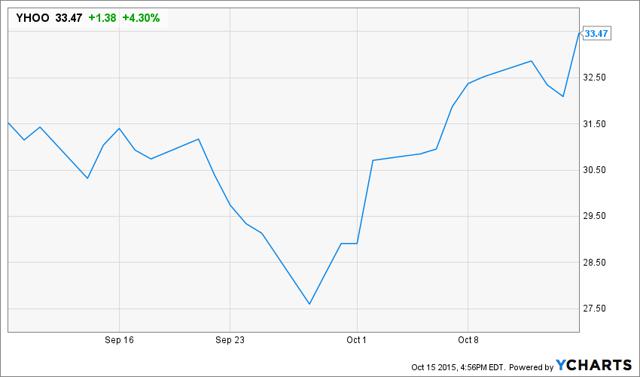 Heath Winter
Heath Winter is a former colleague and longtime friend. He is particularly expert in options strategies around merger arbitrage. You should read all of his ideas, but one that appears to remain a particularly attractive opportunity today is OmniVision Technologies A Top Opportunity In The Merger Arbitrage Universe. OmniVision (NASDAQ:OVTI) has a $1.04 net arbitrage spread, which offers a 12% annual return if the deal closes by next February.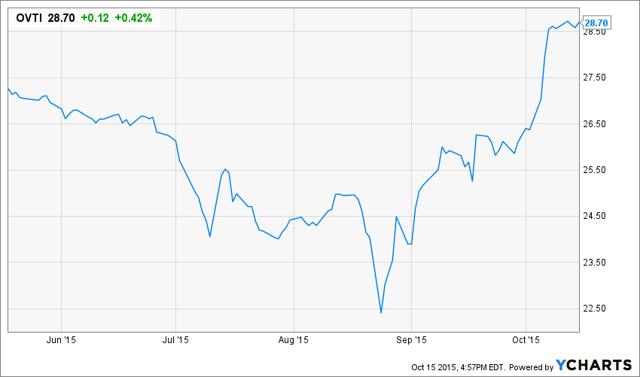 Jeremy Raper

Jeremy Raper is responsible for some terrific investment ideas...
More