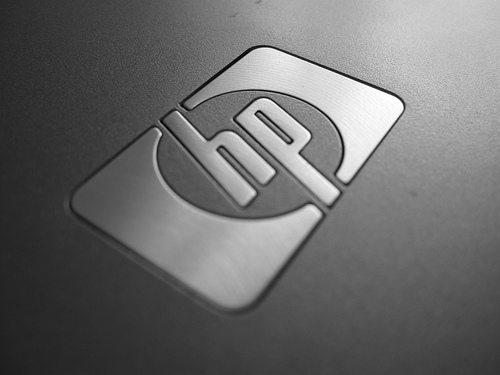 Tech giant Hewlett Packard (NYSE: HPQ) filed a $5 billion claim against the former heads of software company Autonomy, a company HP acquired in 2011, according to The Guardian. HP bought the company for $11 billion and since has said the owners of Autonomy inflated the price by more than $5 billion.
"The lawsuit seeks damages from them of approximately $5.1 billion. HP will not comment further until the proceedings have been served on the defendants," HP said, according to The Guardian.
Mike Lynch and Shushovan Hussain, the two former heads of the London-based software company have not admitted any wrongdoing, The Guardian reported. Since, Lynch has publicly said he would countersue HP for $100 million, claiming the company is initiating a "smear campaign."
"The former management of Autonomy announces today they will file claims against HP for loss and damage caused by false and negligent statements made against them by HP on 20 November 2012 and in HP's subsequent smear campaign," a spokesperson for Lynch and Hussain said, according to The Guardian.