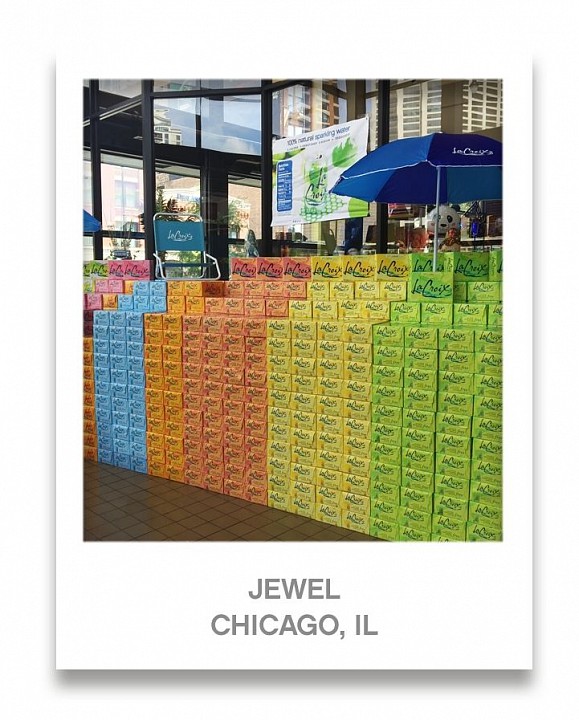 FORT LAUDERDALE, Fla.--(BUSINESS WIRE)--
National Beverage Corp. (FIZZ) today confirmed a triumphant first quarter of its Fiscal Year 2017.
This Smart News Release features multimedia. View the full release here: http://www.businesswire.com/news/home/20160824005658/en/
"When does authenticity stop being a trait and become a stalwart description?" was the question posed to Nick A. Caporella, Chairman and Chief Executive Officer. "When absolute performance demands it," was his answer!
(in millions except EPS)

For the first quarter ended July 30, 2016 -

Op.
Net
Revenues
Income
Income
EPS
EBITDA *
Cash
FY 2017
$
217
$
44
$
29
$
0.62
$
47
$
133
Growth
17
%
69
%
69
%
68
%
62
%
100
%
Over the past couple of years, National Beverage has indicated that the industry was evolving and the company was heavily engaged in a metamorphic transformation. Well, FY2016 and first quarter FY2017 definitely confirms this – leaving no doubt that National Beverage is leading this healthy revolution.
"Much is happening to us, for us and with us that point to and test our authenticity. From our founding through our last preview press release dated August 10, 2016, we have strived to be genuine and extremely straightforward in our views with our consumers and shareholders. When questioned...
More