Since there were couple of news about accident on Tesla Model S it send Tesla's stock down near 30% from its highs in late September but overall stock still remains up around 250% for the year. Today Tesla bounce back about 6% after the announce that Tesla's Model S Sedan is being investigating by U.S. auto regulator to find out that is really cause the fire. Tesla is actually the one who make the request of a formal investigation. Elon Musk Tesla's CEO wrote in his blog post that " Tesla will amend its warranty to cover damage due to fires and update its air suspension to allow greater ground clearance at highway speeds."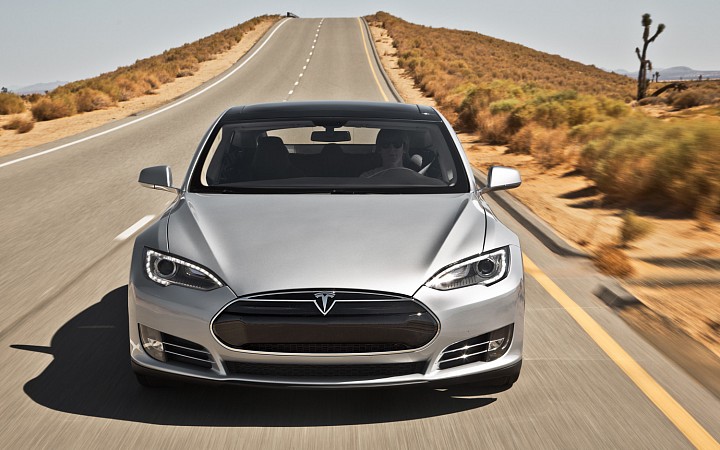 People actually focused on the fires more than the fact that the fires are caused by accidents and all the driver weren't injured. The NHTSA said that two of the incidents were caused by "thermal runway". It occured after the udercarriage of the vehicle was struck when it ran over something in the street. NHTSA gave Tesla credit for the visible and audible warning that provided by Models to warn driver to pull over and exit  their car before the fire broke out.
I also want to know what is really caused the fire so we just have to wait and see. I think stock is overvalued to begin with so maybe it's time to correct itself.