The recent analyst commentary indicates that in spite of 700% return in last two years NVIDIA Corporation stock still has upside left.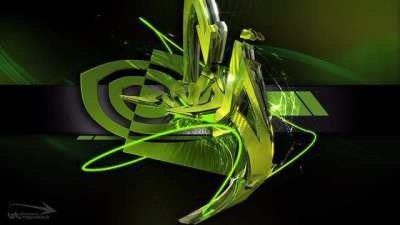 Short interest in shares of GPU maker NVIDIA Corporation (NASDAQ:NVDA) continued to fall for the fifth consecutive fortnight. Short interest in NVIDIA stock has declined from 26.82 million shares in mid-April to 16.38 million in the last reporting period ending June 30th. The falling short interest indicates that bears are losing their ground and bulls are taking charge. The latest short interest data, released yesterday, shows that short interest in NVIDIA stock fell by a massive 26.2%, from 22.19 million to 16.38 million in the most recent reporting period. Shorts might have been just in time to cover their positions. NVIDIA stock made a "V" shaped recovery, rallying more than 16% this month. And given the recent commentary, the uptrend in NVIDIA stock is likely to continue.
NVIDIA stock makes a "V" shape recovery.
NVIDIA stock closed in the green for the sixth consecutive day, rising more than 4% in yesterday's trade, buoyed by the general bullishness in the stock market and fresh price-target hike for the stock. The equity market hit a fresh high yesterday after Fed Chairperson Janet Yellen signaled a more dovish stance in her written testimony before the Senate. Fed might go slow in raising interest rates which many consider is good for the equity markets. This comes as a welcome relief for many investors as the recent comments by Fed OPMC members had been more hawkish. Mrs. Yellen had recently warned about "somewhat rich"...
More