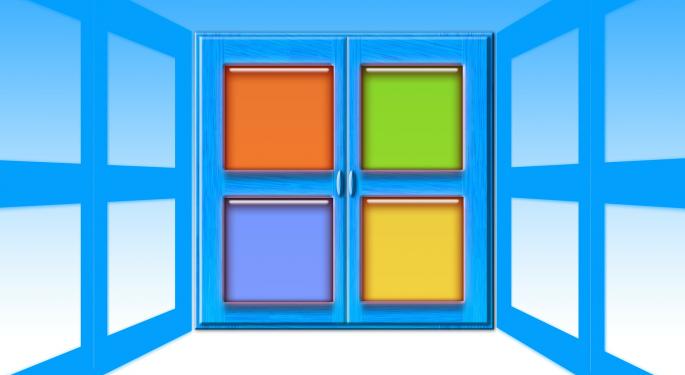 As expected, the European Commission gave its blessings to the impending acquisition of LinkedIn Corp LNKD 0.35% by Microsoft Corporation MSFT 0.37%. However, the approval wasn't a cakewalk for the software giant, as it had to cede in to some of EU-diktats to scrape through the European anti-trust approval process.
The European Commission said in a press release it has approved the proposed M&A deal and conditioned the approval on compliance with a series of commitments aimed at preserving competition among professional social networks in Europe.
Among the aspects the commission was concerned included:
Stifling competition among professional social networks by pre-installing LinkedIn in all Windows PCs and integrating LinkedIn into Microsoft Office and combine.
Shutting out Microsoft's competitors through obligating customers buying LinkedIn services to also purchase its CRM software and denying its competitors access to full LinkedIn database, thus preventing then to develop advanced CRM functionalities.
Online advertising services
The commitments sought by the European Commission, include:
Ensuring that PC manufacturers and distributors would be free not to install LinkedIn on Windows and allow users to uninstall it if PC manufacturers had pre-installed it.
Allowing competing professional social networks to maintain current levels of interoperability with Microsoft's Office suite of products.
The deal now looks on track for the calendar year end closure.
© 2016 Benzinga.com. Benzinga does not provide investment advice. All rights reserved.