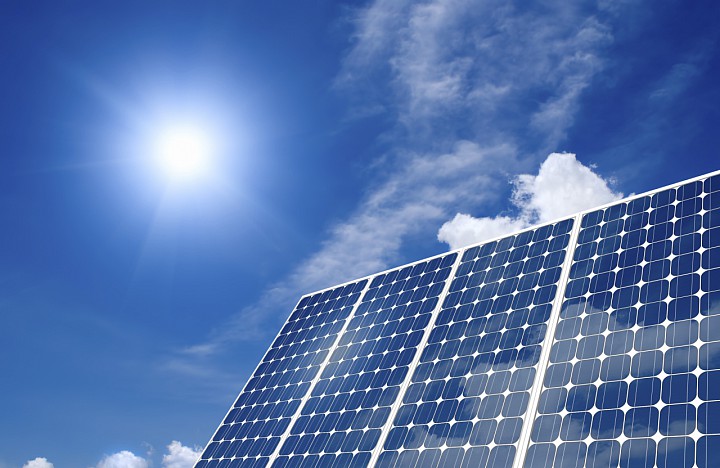 1.Roll eyes after profit taking for Valeant Pharmaceuticals' shares. Notice CNBC reporting VRX under criminal investigation for defrauding insurers.
2.Trade AMD.
3.Long Apple via Calls: September Apple iPhone 7 announcement expected
4.Wow. VRX is down 12%. Repeat, the CNBC report is pulling the stock lower.
5.Buy SHAK puts
6.Load up on First Solar (FSLR) or CSIQ. Or maybe not. Solar energy sector is in a cyclical down phase.
Disclosure: A research note regarding Valeant was published the day the stock rose ~ 30 percent. I did not recommend buying the stock after the stocks big run-up. Here's the article (premium).