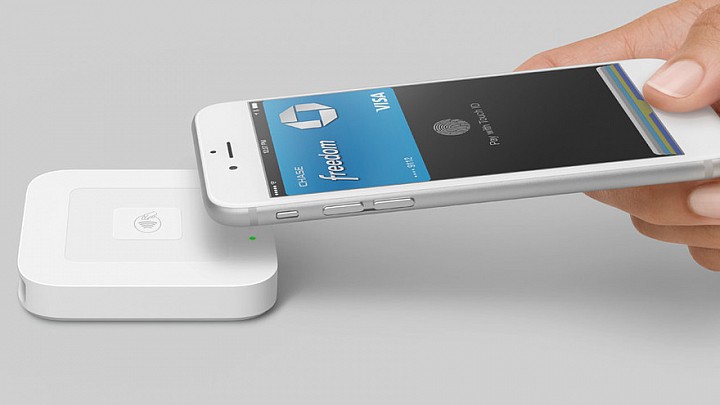 Square Inc. is in the news after filing its Form S-1, the prospectus that must be recorded with the Securities and Exchange Commission before the company can pursue an initial public offering.
There's no shortage of speculation and assumption that can be made after a document like this. To the bulls, the growth story is great to see in real terms, with revenue for the first six months of the year up about 51% year-over-year. For the bears, the fact that Square is still operating significantly in the red is a big red flag.
But as we all know, tech IPOs often have little to do with the fundamentals of the business , and a lot to do with the narrative and the hopes for growth in the medium- to long-term.
This narrative is simply illustrated by Square's payment partnership with coffee king Starbucks Corp. SBUX, +1.74% Here's why the Starbucks transaction figures are the only numbers that prospective Square, Inc. investors should be watching:
Barron's Buzz: Look out, bears
(3:35)
Barrons.com Stocks Editor Ben Levisohn previews the new issue of Barron's looking at the bears, the bulls and a possible interest-rate increase.
Partnerships will make or break Square
Let's begin with the important fact that the Starbucks figures are backward-looking and do not indicate any relationship going forward. As of Oct. 1, in fact, an exclusivity provision between Square and Starbucks is no more.
That news is far from new, with reports almost a year ago indicating that the deal would be ending. And subsequent reports have made it clear why, as Starbucks has scaled up its Mobile Order & Pay app quickly. It currently boasts eight million mobile payment transactions weekly, which accounts for nearly 19% of U.S. transactions.
All that said, this isn't about Starbucks — this is about Square. And this isn't about the past, but what those previous events can tell us about the future.
To me, the reason this partnership is so noteworthy is the basic economics of the deal, and how they play into the growth potential of Square...
More