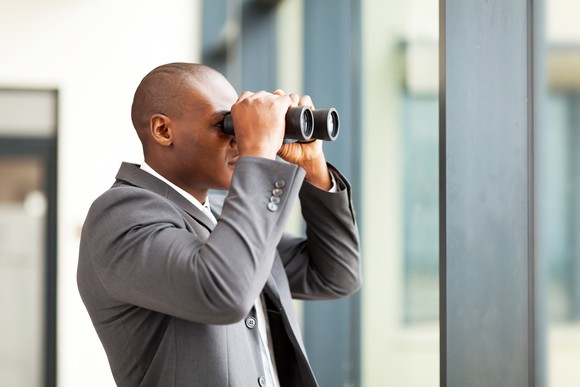 FuelCell Energy (NASDAQ:FCEL) is set to release its third-quarter earnings on Sept. 7. Are you finding yourself interested but equally worried about drowning in a flood of facts and figures? It's not uncommon during earnings season. Let's prepare by keying in on three things we can expect management to address in its report.
Any bids?
Unlike its fuel-cell peer, Plug Power, which concentrates on material handling equipment applications, FuelCell Energy primarily focuses on utility-scale applications. To that end, the company has partnered with NRG Energy (NYSE:NRG), one of the largest independent power producers in the United States. With a 5% stake in FuelCell Energy's stock, NRG has also provided FuelCell Energy with a $40 million project finance facility.
In June, management reported that it had submitted bids for more than 125 MW of fuel-cell projects through the first half of 2016, and it expected to submit even more bids throughout the summer. One project that FuelCell Energy believes it is well positioned to win is the Beacon Falls Energy Park -- a 63 MW project that management estimates could be worth more than $500 million in revenue between equipment and service.
Management noted that the winner of the Beacon Falls project would be notified in late summer or early fall, so the company may report either its win or loss of the project. And even if the winner is still unknown, management will surely reiterate its expectation of winning the award. Similarly, management will likely comment on the company's backlog. In the second quarter, it reported that the backlog had increased for the fourth consecutive quarter, so it will be worth noting if that trend extended into the third quarter.
EPC as easy as ABC?
Another topic which is likely to appear in the earnings report is how the distancing from POSCO Energy, a...
More