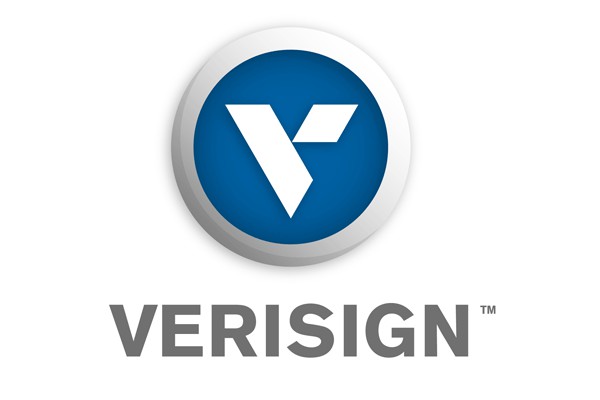 NEW YORK (TheStreet) -- Shares of Verisign (VRSN) were up 8.56% to $81.21 on heavy trading volume mid-Friday afternoon after Cowen analysts contended that a Justice Department letter regarding Senator Ted Cruz's objection to the extension of its dot-com contract likely won't have a "material adverse outcome."
Verisign runs the dot-com and dot-net domain and helps the nonprofit Internet Corporation for Assigned Names and Numbers (Icann) handle the domain-name system.
The U.S. government is preparing to end its current oversight of Icann, but critics...
More