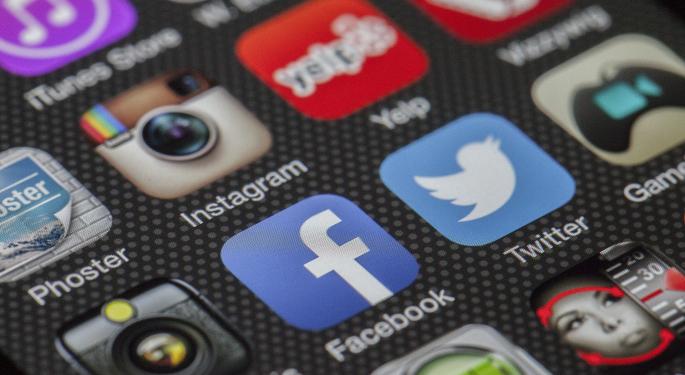 Speaking on CNBC's Options Action, Mike Khouw said that options traders have been speculating for a long time about a takeover of Twitter Inc TWTR. All year long, call volume was three times higher than the puts volume and that also happened on Wednesday.
Khouw added that near-term options have become more expensive relative to the longer dated ones, which indicates that options traders think a deal could happen after the board meeting.
There was also a one large trade in the name. A trader bought 4,000 contracts of the October 22 call for $0.80. The breakeven for the trade is at $22.80 or almost 15 percent higher from the closing price on Wednesday.
The stock closed at $19.87. Shares rose more than 8.5 percent over the previous five trading sessions.
© 2016 Benzinga.com. Benzinga does not provide investment advice. All rights reserved.