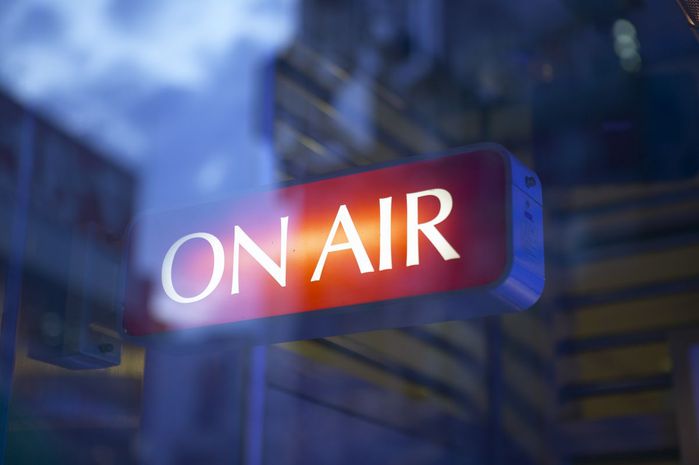 1. Super Bowl gets first new advertiser
This is a rare moment for new Super Bowl advertisers to shine, and little-known company Mophie is doing just that. The company is the first new advertiser to sign up for the Super Bowl since the NFL was widely seen as mishandling domestic violence charges against some players. The annoucement Tuesday is a coming-out party for the on-the-go mobile charging company, and a sigh of relief for the NFL and NBC, the network broadcasting the game. Mophie can soak up attention now before giants such as Anheuser-Busch, Coke and Pepsi begin discussing their Big Game ad plans in any detail.
2. $6 billion later, company founder due in court for money laundering
The man accused of one of the world's biggest money-laundering businesses is due in federal court in New York on Tuesday. U.S. officials say Aurthur Budovsky used Liberty Reserve, his currency transfer and payment processing company, to move $6 billion in illicit transactions. Budovsky was extradited from Spain to the U.S. on Friday to face charges.
3. Caribbean islands brace for Gonzalez
Puerto Rico and the U.S. Virgin Islands are keeping a close eye on Hurricane Gonzalez, which could could hit the islands by Tuesday. Gonzalo is expected to bring 4 to 8 inches of rain to the U.S. and British Virgin Islands and to Puerto Rico, with some spots picking up as much as a foot of rain. Life-threatening mudslides and flash flooding are possible, according to AccuWeather meteorologist Andy Mussoline.
4. North Korean leader reappears in public
North Korea's young dictator resurfaced Tuesday after an almost 40-day absence from public view. Kim's absence sparked rumors of a serious illness or possibly a coup.
5. Five myths about germs on aircraft
It's hardly news that many travelers are concerned about germs and diseases when they fly these days. But in the airborne petri dish that contemporary aircraft have become, fliers may well be worrying about the wrong things. Here are five myths about germs in aircraft.
And, the essentials:
Weather: Big storms will drench the Southeast while most of the West stays dry and warm, except for the Pacific Northwest.
Source: usatoday.com