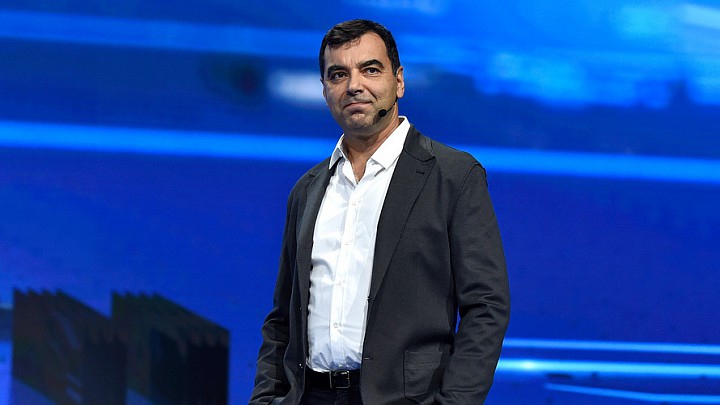 Road maps have come a long way from the days of tattered, folded paper cluttering up the glove compartment to backlit displays on smartphones, and will almost certainly outlast car drivers themselves once driverless cars take over the roads.
Mapping is the key to making cars driverless, and Israeli company Mobileye NV MBLY, +4.30% has won accolades for an approach to maps that addresses safety, that should help in securing government regulatory approvals and in winning over consumers.
"With mapping we are trying to allow the vehicle to see regardless of the weather, regardless of road markings."
Mobileye's maps interpret road conditions, adding foresight to autonomous driving, while also collecting data and sharing it to support a future where drivers may or may not take the wheel.
"You will have intelligence in the car," something way beyond what current navigation maps show, said Amnon Shashua, Mobileye's co-founder and chief technology officer, in a recent interview.
A regular map can show a lane, but it does not know its purpose, whether it's an off-ramp from a freeway, or a right turn-only lane, for instance.
Mobileye's quest is to provide a 3D map that recognizes purpose and much more, and does so without relying entirely on the internet, meaning it can work even when connectivity may be spotty.
The company calls its mapping product Road Experience Management. Crowdsourcing and real-time data allow for precise location, with the software pinpointing what the company calls landmarks — not just key buildings, but also traffic signs and road marks. Back-end software sends the information to the cloud, where all the data is compiled and shared.
Don't miss: The auto industry will change more in next five years...
More