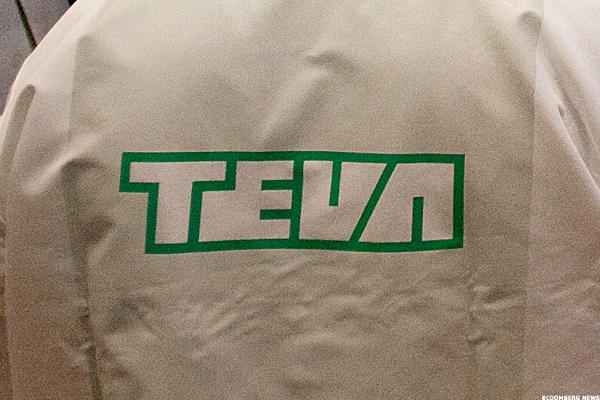 As usual, there is a lot of touting battles between bulls and bears regarding Teva Pharmaceutical Industries (TEVA - Get Report) , like there is nearly daily on nearly every other stock, sector, and market index. If you had to decide today what to do about TEVA, though, what you you base your decision on?
One way to take the emotions, anxiety, news, earnings, analysts estimates, and he said/she said rationalizations out of the process is to look at the empirical history of not only TEVA, but also that of most other liquid and active companies. This is what our decision support engine does by using only objectively derived indicators to quiet the noise.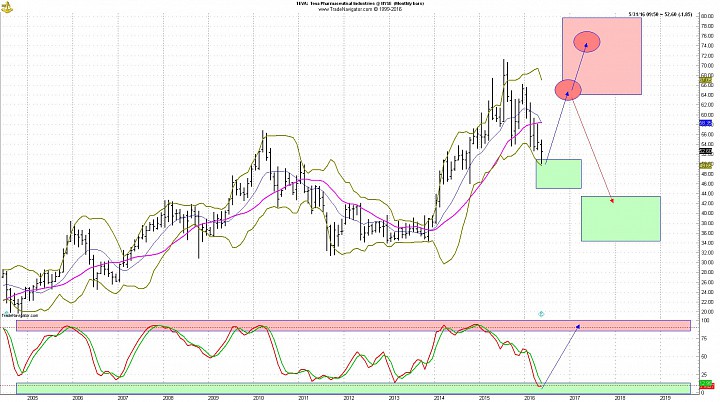 Here is the monthly bar chart of TEVA, now showing the most oversold stochastics condition since this chart began (2005), but actually since 1998; the last time the stochastics dipped under the 10% oversold extreme threshold! On this particular chart, this...
More