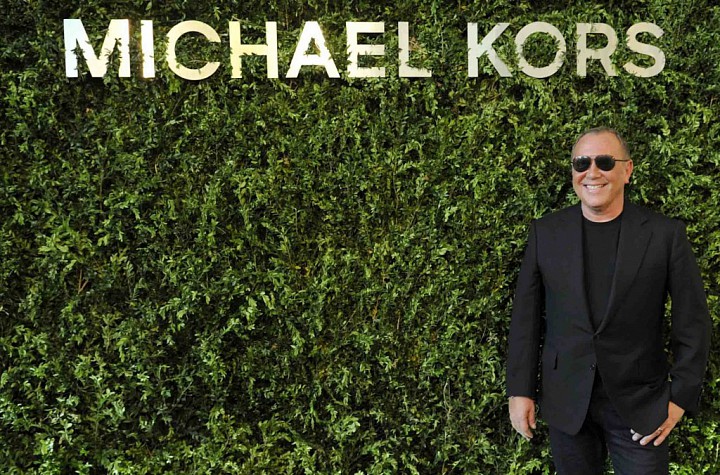 MetLife - The New York based insurer dipping today as the Financial Stability Oversight Council slapped a "systemically important" tag on the company. It may sound like a compliment but that designation means MetLife will be subject to stricter Federal Reserve oversight. Chief Executive Officer Steven Kandarian has called regulatory uncertainty the main challenge to meeting profitability targets. Students of the financial meltdown would counter that fettering the industries' pursuit of wealth is the whole freaking point.
The Gap - The apparel maker getting dumped today after missing on same-store sales estimates. The Old Navy and Banana Republic operator reported a two percent drop in same-store sales for August, missing consensus estimates of a 1.6 percent increase. Gap's name brand stores deserve most of the blame, dropping six percent on the month. Gap's Athleta brand is keeping them in the growing yoga pant game, but it's no where near enough to offset the drop in demand for denim.
Michael Kors a>strong>- The designer handbag and clothing maker sliding after announcing a secondary offering that will cash out an early investor. Sportswear Holdings will dump some 11.6 million shares or about 5.7 percent of Kors in the offering and surrender two board seats. It's hard to blame them for booking some profits, Kors is up more than 200 percent since its IPO but recent investors haven't been so lucky. Shares of Kors are off 20 percent over the last six months and flat for 2014. High fashion is a fickle mistress.
Source: finance.yahoo.com