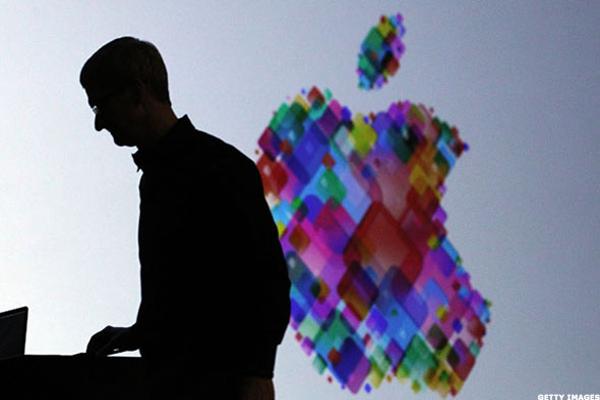 Apple (AAPL) shares declined slightly by 0.8% Tuesday, closing at $106, after the European Commission ruled Ireland gave the Cupertino, Calif.-based technology giant illegal tax benefits dating back to 2003.
After a two-year investigation, the European Commission said in a release that as a result of the unfair tax treatment Apple was able "to pay an effective corporate tax rate of 1% on its European profits in 2003 down to 0.005% in 2014." The commission ordered Apple to pay $14.5 billion in back taxes.
In response to the...
More