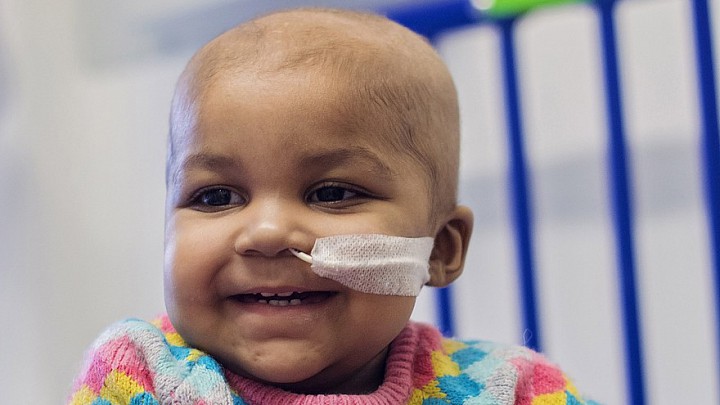 A one-year-old girl who was suffering from "incurable" leukemia has been cleared of the cancer after becoming the first human in the world to try a new, experimental "off-the-shelf" therapy that creates designer immune cells.
Layla Richards had the treatment at the Great Ormond Street Hospital (GOSH) in central London earlier this year, after her parents insisted the doctors try anything to save their daughter from dying. The parents had been told there were no options left to save their baby as her leukemia was extremely aggressive and didn't respond to chemotherapy or bone-marrow transplants.
But then they got a chance to try out an experimental gene-editing treatment being developed at the hospital. It had only been tested on mice, never on humans. The therapy involved giving Layla...
More