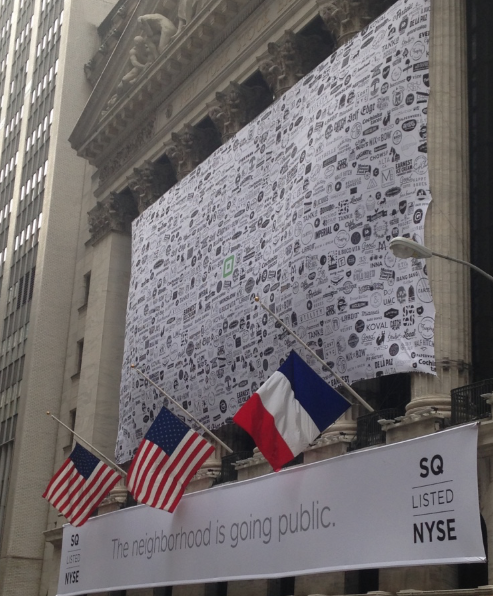 A few weeks ago I wrote a post describing the perspectives of Square as a business, moreover I checked their operating and financial metrics. In order to remind you, the main point of this analysis was the following: Square is very promising and growing business, but there are some risks and customer data breach is among them. 
Yesterday late evening the company announced that the IPO price will $9, instead of $11-$13 range that analysts expected before. The valuation will be around $4.2B and an interesting fact is that it's 30% lower than the previous Private Equity round. That's not a good sign, I think that if the company was not able to get another equity round, it goes public. As far as private equity investors from the previous round will be against the down-round (round with lower valuation) than the only option is to go for an IPO. 
I was surprised with $9 price per share as well and I think that the company is trying to avoid the rapid decrease as it was with other technology stocks earlier this year. We all remember Box or Etsy.
<!== INSTRUMENT %% %15% ==!>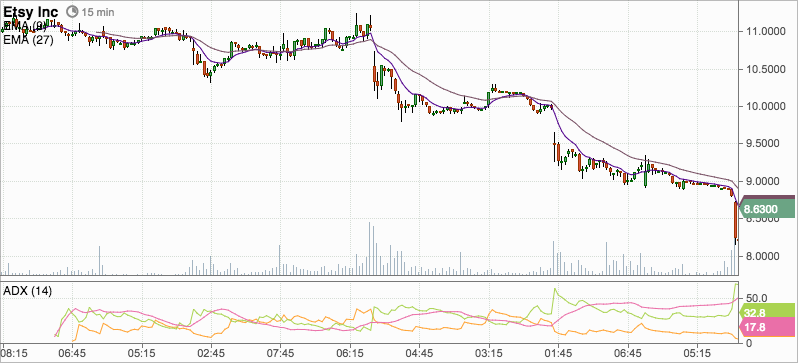 Main competitors are PayPal and other several payment processing companies providing the PoS solution as well. 
What do you expect from the Square's stock? Do you consider opening a position?