With the latest round of 13F filings behind us, there were several moves and trends that caught our attention during the second quarter, based on the collective activity of the smart money we track (the absolute best of the best money managers in the world). Insider Monkey has processed the data relating to these filings and has shared a few of these findings already, through a series of articles. Some of the information that we have covered in our previous pieces include the most popular overall stocks, that stocks that hedge funds were hoarding shares of, and the transportation stocks that hedge funds were selling out of, among others. In this article, we focus on the five mid-cap healthcare stocks that hedge funds are crazy about. To know more about which stocks these are, read on.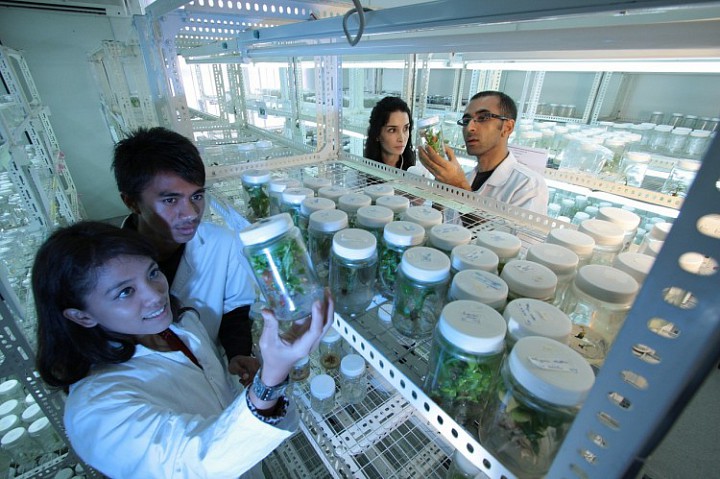 But why do we track the hedge fund activities? From one point of view we can argue that hedge funds are consistently underperforming when it comes to net returns over the last three years, when compared to the S&P 500. But that doesn't mean that we should completely neglect the hedge funds' activities. There are various reasons behind the low hedge fund returns. Our research indicated that hedge funds' long positions actually beat the market. In our back-tests covering the 1999-2012 period hedge funds' top small cap stocks edged the S&P 500 index by double digits annually. The 15 most popular small cap stock picks among hedge funds also bested passive index funds by around 60 percentage points over the 35 month period beginning in September 2012, delivering 118% returns (read the details here).
5. DaVita HealthCare Partners Inc (NYSE:DVA)
Investors with Long Positions (as of June 30): 44
Aggregate Value of Investors' Holdings (as of June 30): $5.29 Billion
During the second quarter, the number of hedge funds tracked by Insider Monkey that were long in DaVita HealthCare Partners Inc (NYSE:DVA) increased by six. On the contrary, the aggregate of hedge funds in the stock dropped by 2.98%. The Denver, Colorado-based kidney care company announced on Monday that it would be acquiring Renal Ventures for $415 million in a bid to boost its kidney division. Renal Ventures was a privately-owned company that provides dialysis care to patients. DaVita HealthCare Partners Inc (NYSE:DVA) is up by 1.2% year-to-date, but has lost 8.82% over the past three months. Berkshire Hathaway, led by legendary investor Warren Buffett...
More