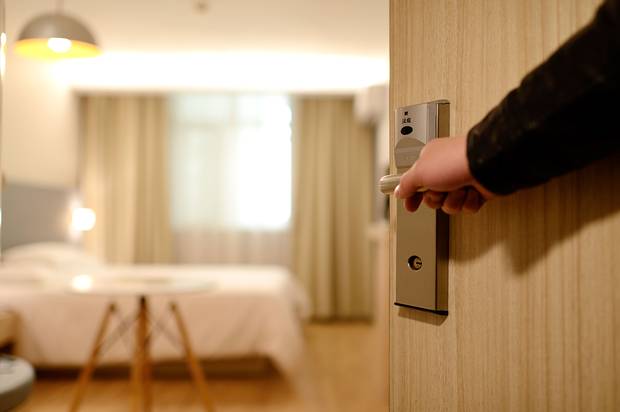 For hotels, loyalty goes beyond where you sleep. More than ever, the big chains want you to be monogamous from booking all the way through checkout.
Major hotel brands like Marriott and Hilton have been doling out small perks to entice customers to book rooms directly through their own sites, rather than through aggregators like Expedia and Priceline. While they've had mixed degrees of success, the online travel sites still seem to be winning out.
Hotels pay to have rooms shown on Expedia and Priceline, and the online travel companies don't disclose the exact rates they charge for listings. But in a recent report, Morgan Stanley analyst Brian Nowak estimates...
More