From selling-scramble to buying-frenzy on the same dismal data... While this clip seemed appropriate...
Perhaps this one is more appropriate given the magnitude of the schizophrenia...
So, here it is in all its glory... Bad news is bad news becomes bad news is awesome news... not entirely surprising we closed on the weaker side after this idiocy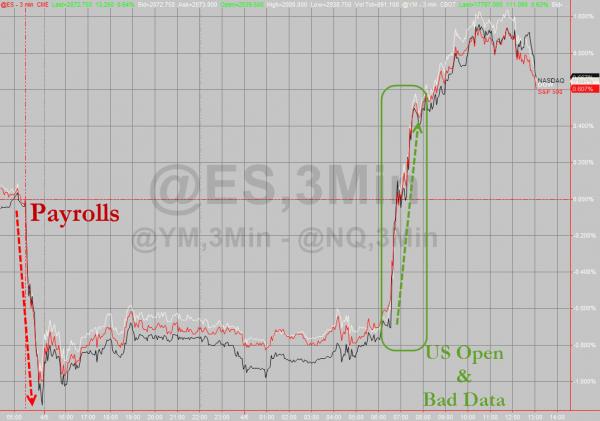 Biggest open to close ramp in 5 months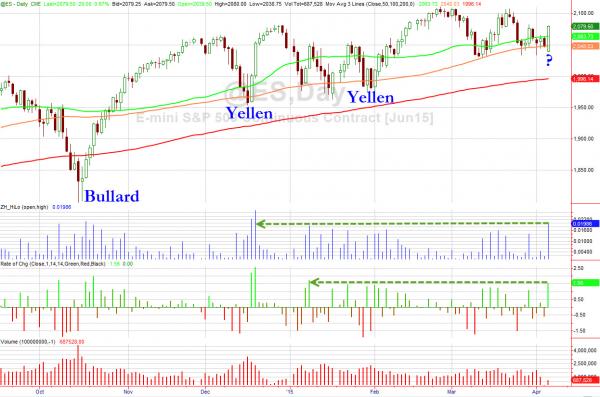 Leaving Cash Equity indices up (apart from Trannies) from Thursday's close...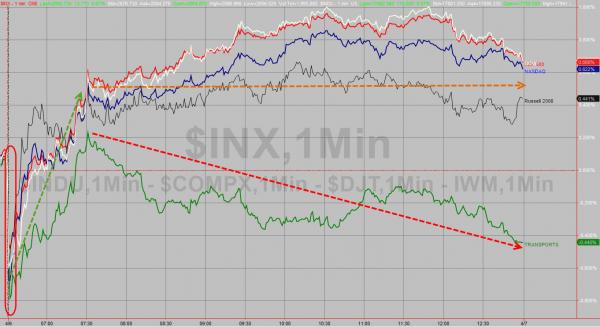 How long until AAPL is included in The Dow Transports? (when they make the iCar)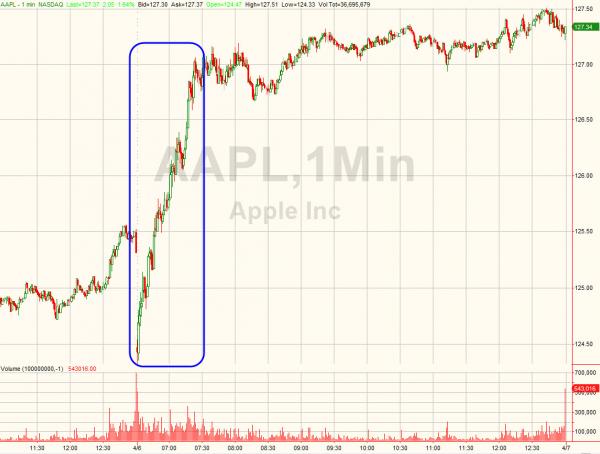 With the biggest short squeeze in 3 months...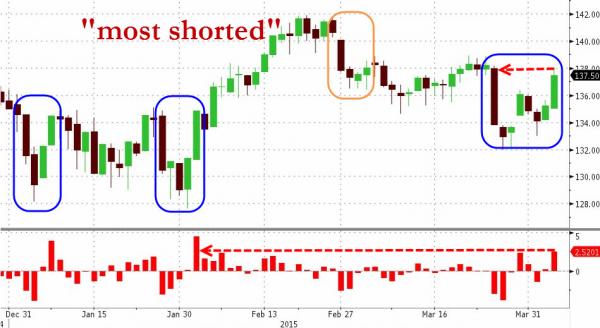 Biotechs closed red...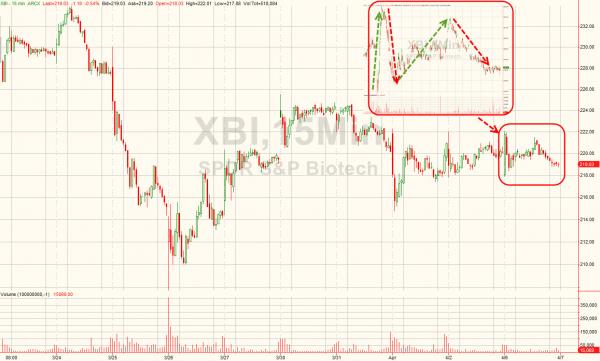 Treasury yields surged higher - unwinding all the compression of Friday... (yields up 5-8bps across the curve today)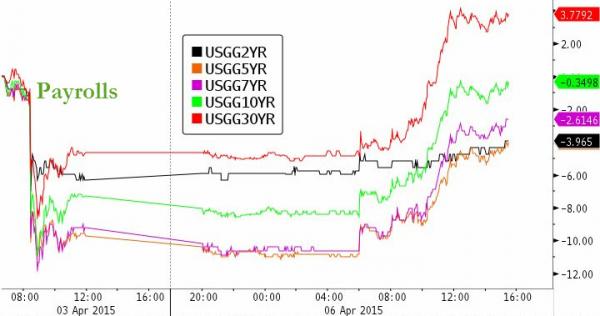 FX markets were a total farce...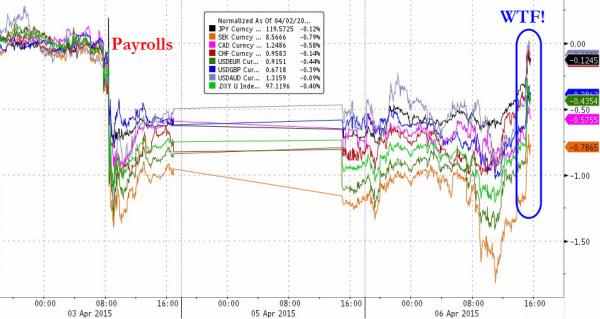 EURUSD imploded in the last hour and USDJPY ran all its stops...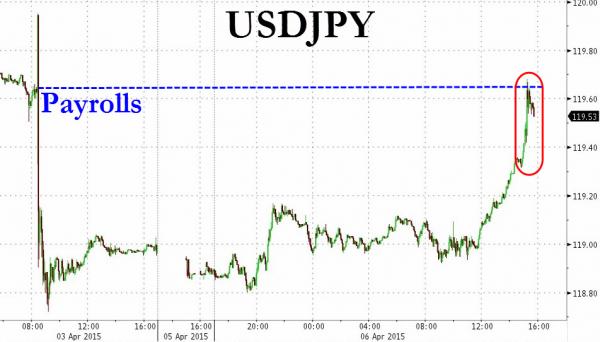 Gold closed higher on the day (despite a surge in the USD) as Silver and Copper slipped and crude ripped...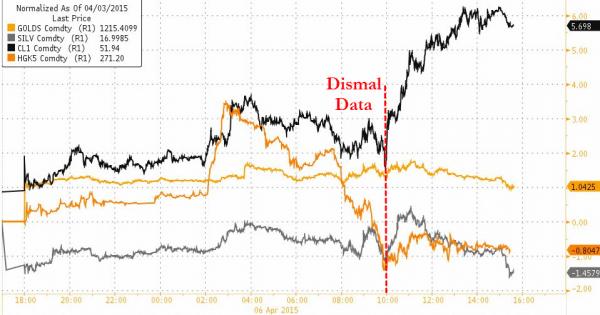 With WTI soaring by th emost in 2 months... narrowing the gap to Brent and once again double-ramping to recent highs...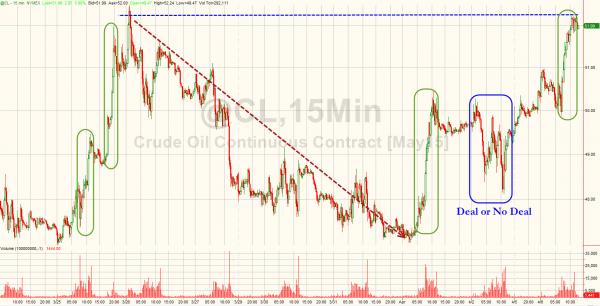 Charts: Bloomberg