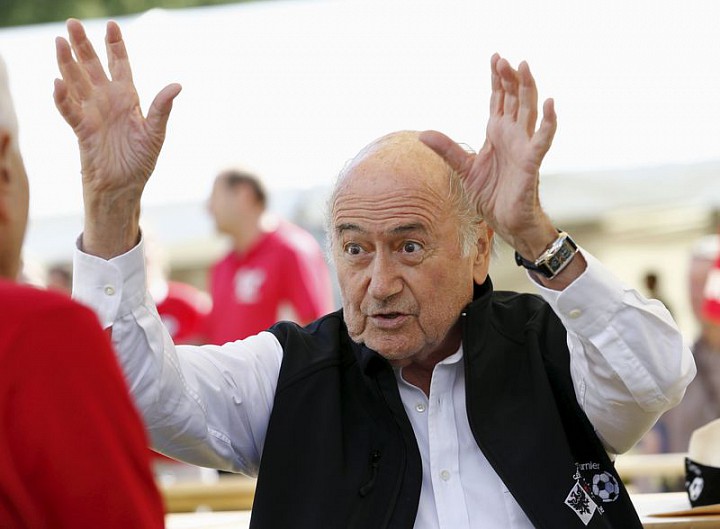 (Reuters) - The head of FIFA's new reform committee has said the soccer governing body's outgoing president Sepp Blatter had been unfairly criticised and there was no evidence of him being involved in corruption.
Swiss lawyer Francois Carrard was appointed earlier this month as the independent chair of FIFA's 15-person reform committee which will hold its first meeting on Sept. 2.
In an interview with Swiss newspaper La Matin Dimanche, Carrard, former director general of the International Olympic Committee, said criticism of Blatter was more to do with him having been at the helm of the sport's ruling body for 17 years.
"There is something unfair in the way he is treated. I say that with complete...
More