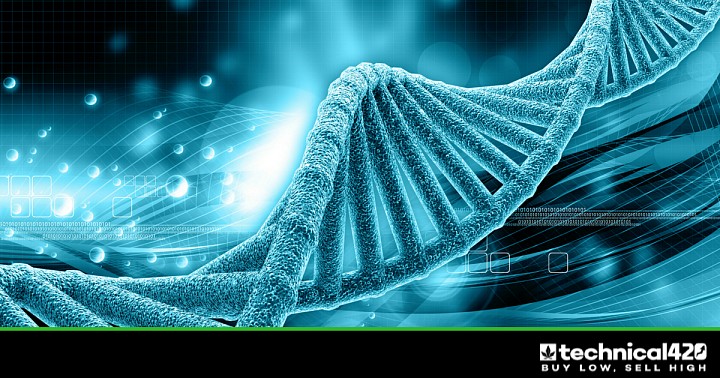 Marijuana stocks were under pressure yesterday after Zynerba Pharmaceuticals (ZYNE) reported top-line data that missed the mark.
The shares fell more than 55% on this news and we believe this plunge is due to concerns pertaining to Zynerba's transdermal delivery system.
While we are favorable on the indications that Zynerba is focused on, we believe that GW Pharmaceuticals (GWPH) represents the best long-term biotech cannabis investment opportunity.
GW: A Big Year Ahead
The next 12 months will be very significant for GW Pharma.
After the market closed yesterday, the company reported third quarter financial results which highlighted several major potential catalysts for the firm.
CEO Justin Gover said, "I am pleased to report the NDA submission process for Epidiolex is now underway with the final sections of the submission expected to be completed in October. With a clear view now towards our anticipated approval, we are making excellent progress with preparations to ensure a highly successful launch in 2018."
2018: The Year of Epidiolex
GW is currently conducting its Epidiolex orphan epilepsy program in Dravet syndrome...
More