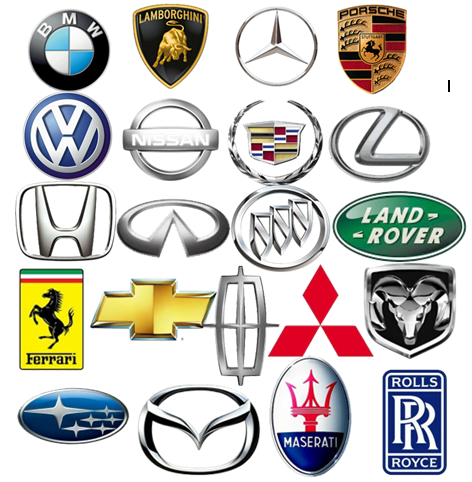 Ten of the world's biggest automakers were sued this week by consumers claiming they concealed the risks of carbon monoxide poisoning from millions of vehicles that have keyless ignitions.
In the lawsuit 13 deaths have been attributed to the problem, which according to the suit happens who people mistakenly leave their vehicles running after removing their key fobs, often in garages, thinking that doing so turns off the engines.
The defendants in the suit include, BMW, Fiat Chrysler, Honda, Kia, Ford, General Motors, Mercedes Benz, Nissan, Toyota, Volkswagen and Bentley.
The suit is seeking an injunction to require the carmakers to install a feature that would automatically turn off unattended engines after a period of time along with compensatory and punitive damages.