$0.62 in EPS on top of revenues of $13 billion is predicted for Q2 which would provide nice momentum going into the latter part of 2016.
Margins have finally started to rise despite a tough few years.
Prevnar sales may be a bit softer this quarter due to the strong dollar.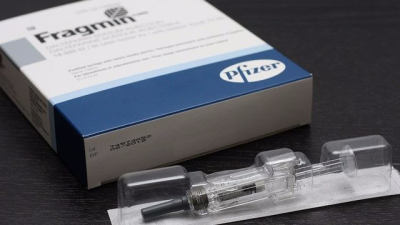 Pfizer (NYSE:PFE) announces its second quarter earnings on the 2nd of August and the average EPS estimate is $0.62 per share. Revenues are expected to top $13 billion which would be a 9.8% increase on the corresponding quarter in 2015. Pfizer has become a go-to stock for dividend investors in this sector. After cutting its dividend in the great recession of 2008, dividend increases are most certainly back. Furthermore even with the stock's recent run-up (stock has gone up by 8% over the last month), Pfizer is still currently trading with a forward price to earnings ratio of 15.3 which is attractive.
Bears have stated that recent cost-cutting measures and drugs coming off patent protection will hurt the company's trajectory in forthcoming years but I don't see things panning out this way. You just have to look at some of Pfizer's successful launches (Xeljanz & Ibrance) to see that the company's pipeline productivity is improving meaningfully. Suffice to say that I do not see the recent breakdown of the Allergan deal being detrimental to the company's efforts going forward. Here are things to watch out for on the 2nd of August.
2016 (Helped By Hospira Acquisition) Will Be A Growth Year Revenue Wise
Revenue growth is an important metric, so hitting estimates of $13 billion is important from...
More