BlackBerry (BBRY) halted trading of its shares on Friday, August 19. It did so because it announced it would redeem debentures and issue new ones.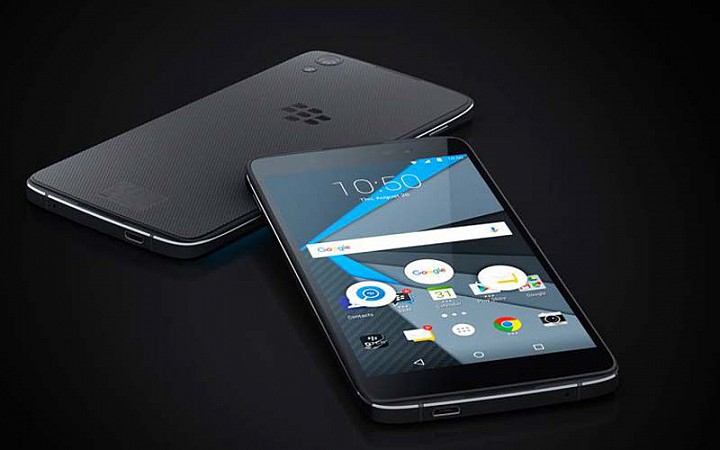 Why is this very good news?
See Chesapeake,its refinancing, and debt retirement:
<!== INSTRUMENT %% %60% ==!>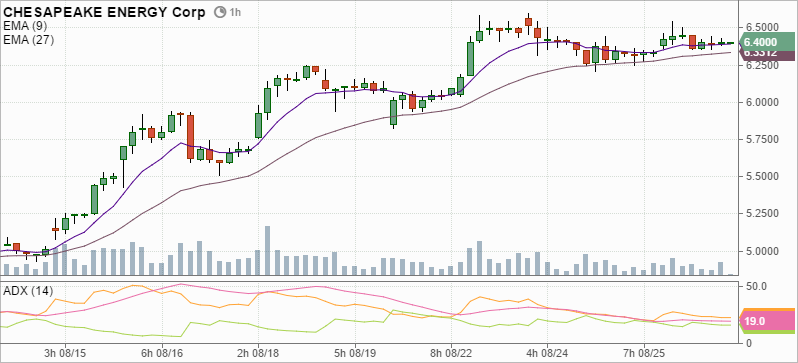 BlackBerry will save the company around $125 million with the new debenture issuance compared to the existing ones. Prem Watsa should be happy.
Fairfax gets nearly $85 million in penalty payments and money returned a few years earlier than scheduled.
If rates go up (it will not) BlackBerry's pre-emptive move in cutting interest costs will prove prescient. 
This time around, Prem, again, gets debt that is like an option call. If the stock trades above $10, Watsa plays the BlackBerry rebound.