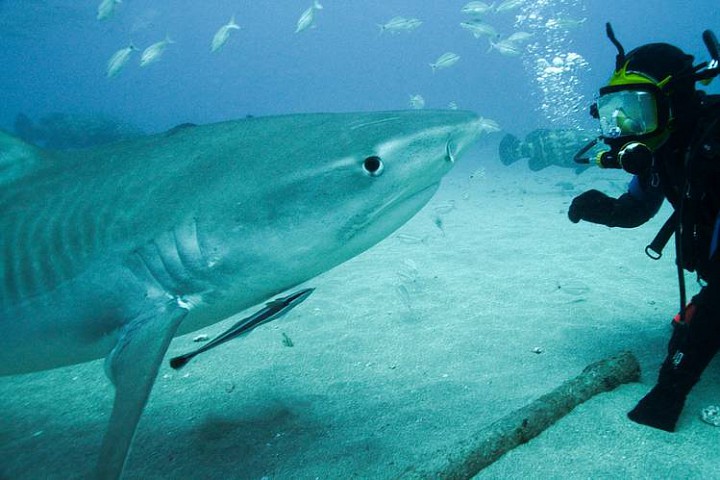 Cable TV's signal is getting shaky on Wall Street.
The latest round of earnings from major media companies is stoking fears that as more consumers drop their traditional pay-TV services, the long-term health of the industry's biggest players will be threatened.
The growing unease about the state of the pay-television ecosystem was on display Wednesday, as media stocks were battered.
But the biggest impetus for the broad selloff, according to analysts, was Walt Disney Co. DIS -9.17 % , which late Tuesday cut its earnings growth target for its cable business. A conference call with analysts then morphed into a vehement defense of ESPN by Disney executives, as the network experiences "some subscriber losses" due to cord-cutting and cheaper "skinny" packages of channels.
Disney shares declined 9.2% Wednesday.
For years, a key driver of media companies' earnings and stock prices has been the promise of steadily rising subscription fees from pay-TV providers. Even as the U.S. TV market matures, the theory goes, pay-TV distributors will continue to dole out increases in per-subscriber fees to carry cable TV networks. But if the number of subscribers in the ecosystem shrinks substantially due to cord-cutting, those growth assumptions start to fall apart, putting significant pressure over time on revenue and profits.
Any concerns about the future health of ESPN—one of the most expensive channels, thanks to its live, must-have sports—are sure to spook investors.
At an ESPN investor day last year, Disney touted that operating income would grow at high single-digits compounded annual growth rate through 2016 for its cable group, which besides the ESPN networks includes the Disney Channel and ABC Family. On Tuesday's earnings call, Disney Chief Financial Officer Christine McCarthy said that due in part to lower-than-expected subscriber levels (as well as the impact of the strong U.S. dollar), the company is now projecting that rate will actually be "mid-single digits."
Dish Network Corp. DISH 4.31 % , in its second-quarter report Wednesday, said it lost 81,000 pay-TV customers, compared with a loss of 44,000 a year earlier. That deterioration came even as the satellite-TV provider combined results from its $20-a-month Sling TV streaming service with its traditional pay-TV business. Sling TV added 169,000 customers in the first quarter, and analysts estimated that it continued to add subscribers in the second...
More