Medbox Inc. (MDBX) ,a leader of dispensing medicine, just team up with AVT Inc. to improve platform that help create the biometric dispensing machine.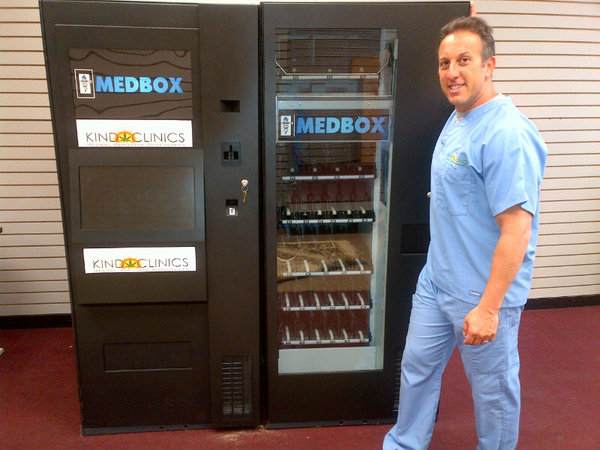 As you know a lot of state make marijuana legal so lots of company that doing business with marijuana get all the advantage from that. Medbox Inc. sells marijuana in vending machines for medical purposes to individuals based on biometric identification.
Just today the stock is going up 66.23% already. Maybe we should take a look at this industry now.