Following a strong sales update from Costco Wholesale Corporation , BMO Capital Markets analyst Kelly Bania reiterated an Outperform rating and $185 price target.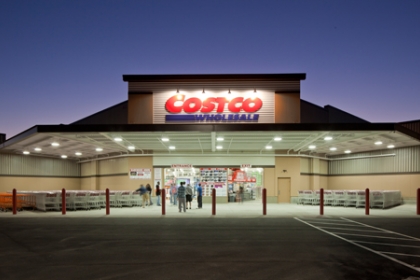 The company's same-store sales were up 6.3 percent in June, and supported by U.S. customer traffic of 4.5 percent. Comps in Canada were also at a 52-week high, up 6.8 percent.
That strength was led by outperformance in discretionary category sales, hardlines and softlines, and food sales.
The numbers are especially comforting considering widespread fear among investors of Amazon.com, Inc. 's growing threat to the grocery sector and other retailers.
Costco benefits from its "unique barrier to entry," according to Bania, which stems from its wholesale prices, membership requirement and extensive product selection.