Apple poised to goose gold as economic numbers start flying

3 march 2015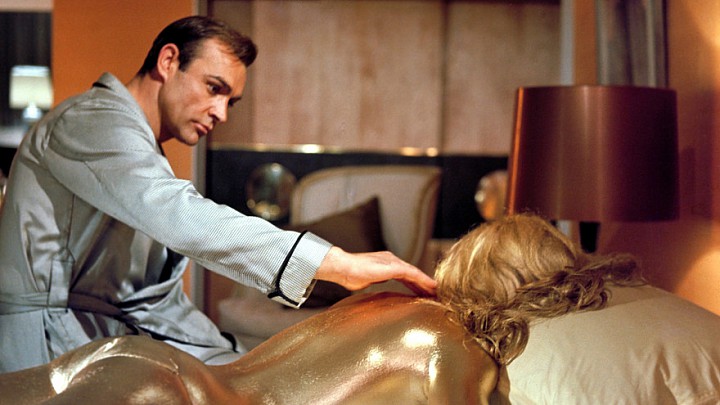 Everett
Gold could get a nudge

If you're a retail investor with a keen interest in tainted laminated flooring from China, today should be plenty interesting (more on that below). If not, Monday will probably start off slowly. Just like it ended on Friday. Investors could use this bit of quiet to reflect on what was a sneaky February rally.
Fireworks were really at a minimum, but the climb was freakishly steady. In fact, by the time the closing bell rang, February ended up being the best month for the U.S. market since October 2011. Considering some of the big months we've had, that's saying something. So far this year, global equities are up more than 5%, and the U.S. is actually lagging the eurozone's near-15% push.
The bond market, not so much. Investors loaded up on exchange-traded bond funds in February at the fastest pace in four months, only to be hit with the biggest drop on Bloomberg's USD Investment Grade Composite Bond Index since June 2013.
Don't let last week's equity lull and the slow start this morning fool you. A barrage of economic numbers will soon start flying at us from all sides, beginning with some manufacturing numbers today, followed by car sales tomorrow, and then a steady flow on up to the jobs number on Friday.
Gold prices don't appear to be too concerned that stocks are moving higher in the early hours. Why would they be? Apple, at least according to our call of the day, could be about to goose prices by buying up unfathomable amounts.
http://www.marketwatch.com/story/apple-poised-to-goose-gold-...