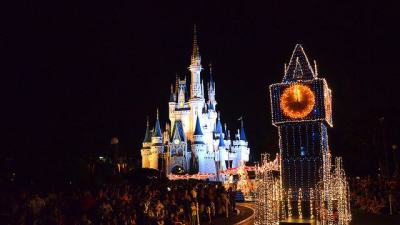 Yesterday, we saw a number of companies reporting their quarterly earnings. Interestingly, most of their stocks were down following the earnings announcement, and we're going to tell you why. Among them were Valeant Pharmaceuticals Intl Inc (NYSE:VRX), Walt Disney Co (NYSE:DIS) and Priceline Group Inc (NASDAQ:PCLN). Some of the other companies that reported earnings include the likes of TripAdvisor and Plug Power. Here's a quick look at the key numbers and the potential reasons why the stocks have headed lower post earnings.
More Positives Than Negatives For Valeant Pharmaceuticals Intl Inc (NYSE:VRX).
One of yesterday's big, much anticipated earnings announcements came from Valeant. And while the company and its stock have kept investors on the edge for a while, Valeant's earnings release had more positives than negatives for shareholders. Valeant has been a debt ridden company, with debt to the tune of close to $30 billion. The company was expected to pay off debt worth $5 billion by March next year, largely raising money from asset sales. Valeant now claims it will achieve the same a month earlier, by Feb 2018. The company also plans to pay off debt worth $500 million over the coming days, which should give them relief from debt obligations till 2020. That's probably the biggest positive for investors, apart from the fact that it has settled several cases, including two pending cases pertaining to Siliq and Philidor.
Coming back to more common measures of earnings, Valeant beat analyst estimates of earnings, which was a good sign. And while it did revise it full year revenue guidance downwards, this was largely expected, given the...
More