China's anti-corruption crackdown is felt in gambling haven
As casinos try Ferris wheels and Broadway, competition grows
Steve Wynn's and Sheldon Adelson's new bets on Macau, the world's largest gambling hub, are still awaiting their big payoffs.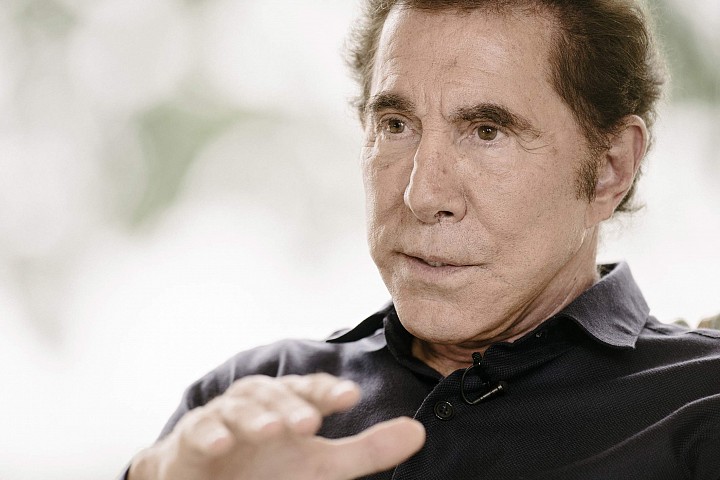 Casino revenue in Macau missed analyst estimates in June, amid concerns of tightening regulation in the only place in China where casino gambling is legal. While the results marked the 11th-straight month of increased revenue, the industry is still recovering from a two-year slump triggered by a crackdown on corruption on the mainland.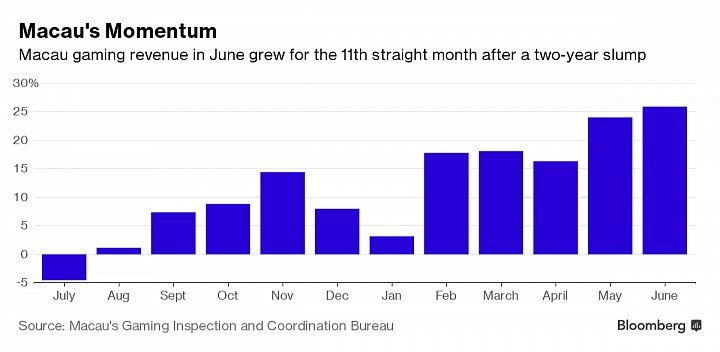 Gross gaming receipts in June rose 25.9 percent to 19.99 billion patacas ($2.49 billion), according...
More